SportsTravel is proud to partner with the U.S. Olympic Committee to provide this update on Team USA events taking place this week. Below is an upcoming event and information on how to learn more.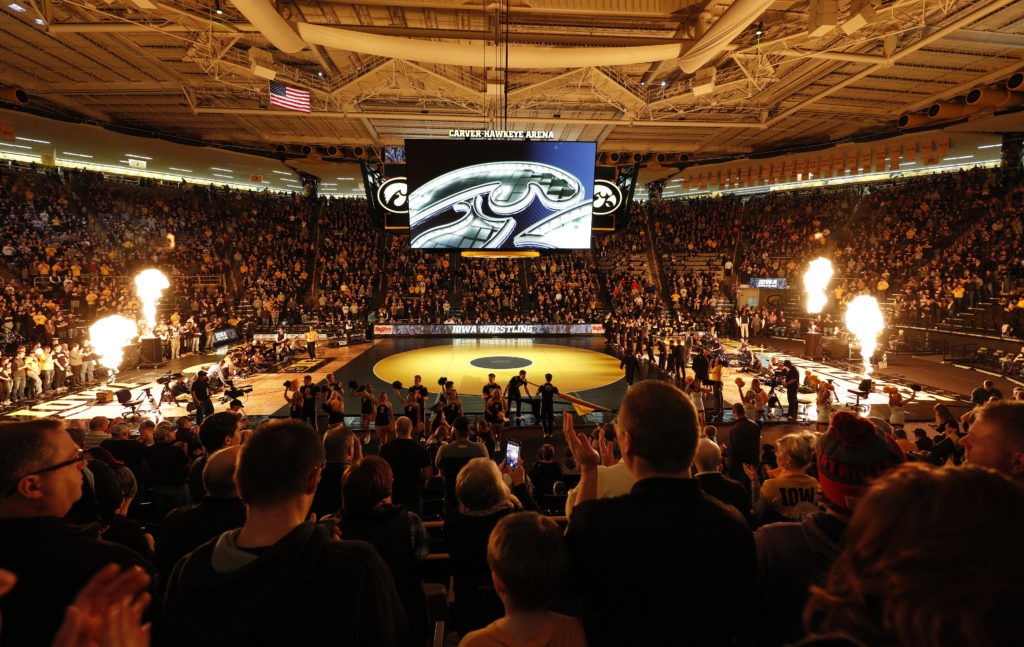 Event: United World Wrestling Men's Freestyle World Cup
Date: April 7‐8, 2018
Venue: Carver‐Hawkeye Arena, Iowa City, Iowa
Event description: During the UWW Men's Freestyle World Cup, the top eight men's freestyle teams in the world battle it out in Iowa City over two days of dual meet competition. One of the most exciting events in the sport of wrestling!
Number of athletes/participants: Eight countries, 10 wrestlers per team
Number of spectators (In venue and online): 10,000 – 12,000 in venue
When is the event up for bid again?: N/A
Link for event information: worldcupiowacity.com
SportsTravel coverage of the event: Event Insider
Streamed/broadcast information: Broadcast on NBC Sports, live streamed at TrackWrestling.com