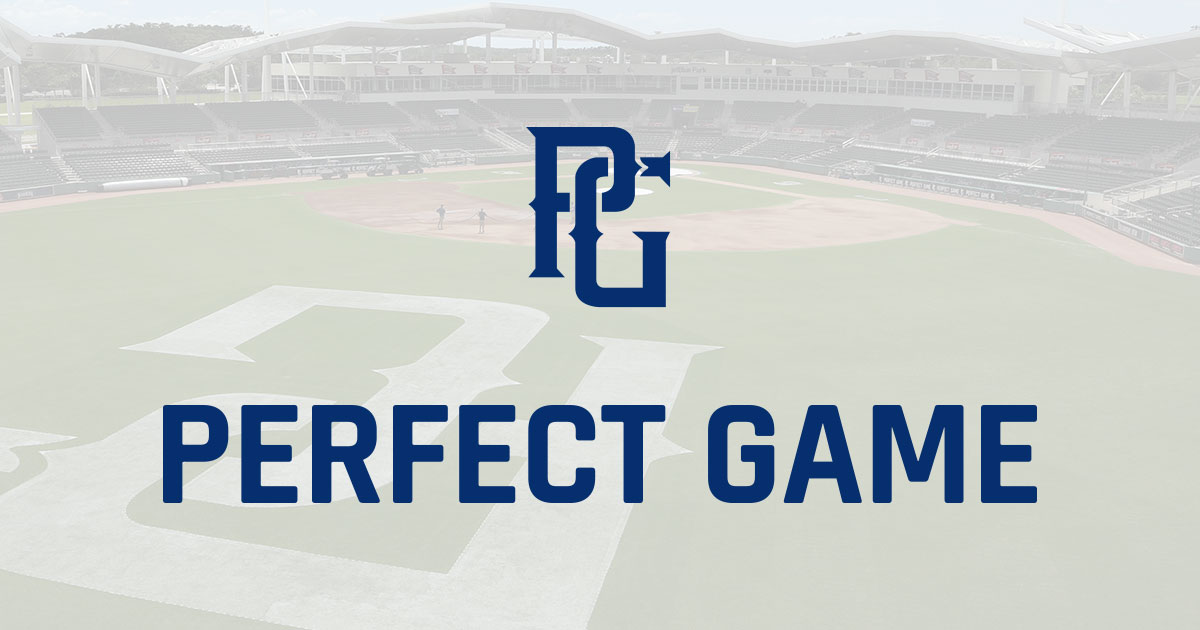 Perfect Game's 2024 schedule will be the organization's largest ever with more than 5,000 events in 40 states scheduled.
Perfect Game will have events in 80% of the country over the next year. Texas leads all states with over 10,000 teams while Georgia will host the most premier events, including the World Wood Bat Association National Championship with 1,200 teams and the Youth 8U-12U World Series with over 300 teams competing.
More than 2,000 athletes have gone on to play Major League Baseball after appearing in Perfect Game events during their amateur years. Since 2003, 14,466 Perfect Game alumni have been drafted by Major League Baseball teams. In the 2023 MLB Draft, all 70 players selected on the first day played in Perfect Game events, and 95% of all players chosen in the 2023 draft are former Perfect Game participants.
The 14U-18U National World Series will take place in Sanford, Florida; Surprise, Arizona, and Hoover, Alabama, with Hoover also hosting the 14U-18U National Elite. The key 6U-13U events will be the Perfect Game Invitational taking place in Southaven, Mississippi; the National World Series in Atlanta; the Gulf Coast World Series in Destin, Florida and the Houston Super Regional, which will see 1,000 teams competing.
Perfect Game will expand into new territories for the second consecutive year as well as Ann Arbor, Michigan, will host 10 events. The organization's 2023 schedule included debuts in areas such as Nashvill,; Chesterfield, Missouri, and Aurora, Illinois. Each of those cities will return along with legacy markets in Florida including Fort Myers, which will host the BCS, and Jupiter, the annual home of the WWBA World Championship.
Perfect Game earlier this year announced a housing and technology multi-year partnership with EventConnect to become its official housing bureau starting in 2024. The full 2024 schedule is viewable here.