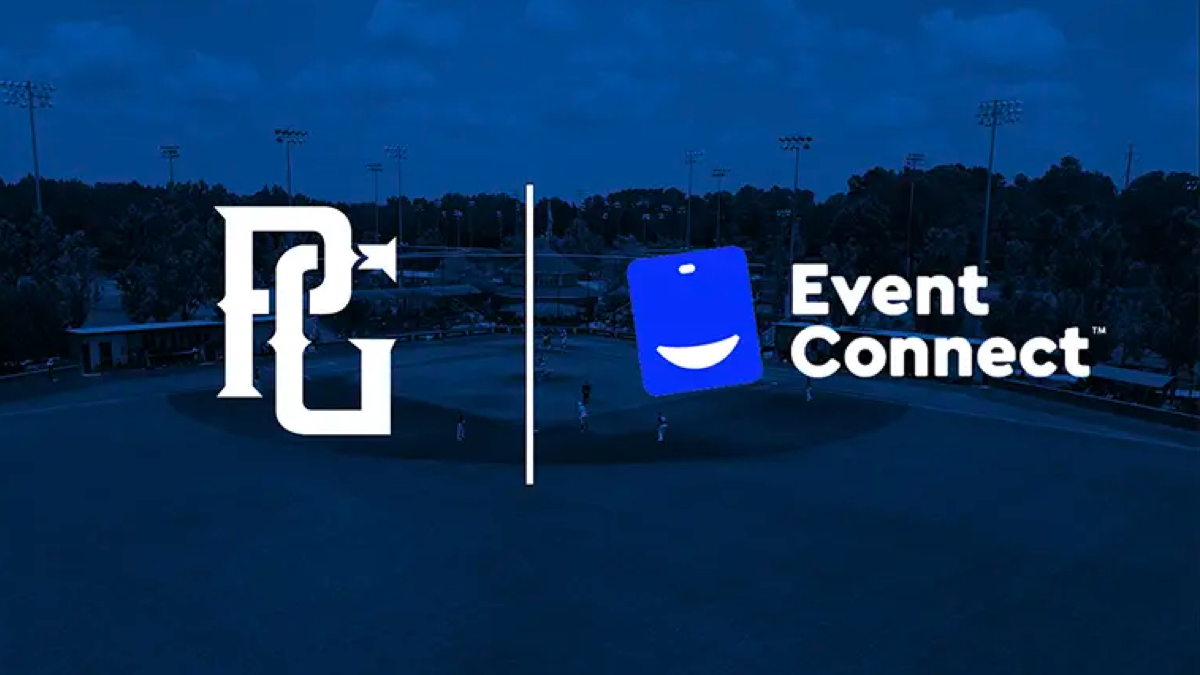 Perfect Game has announced a housing and technology multi-year partnership with EventConnect to become Perfect Game's official housing bureau starting in 2024.
"As Perfect Game continues to schedule events featuring the top youth baseball and softball players on a weekly basis all over the country, we knew it was vital to be partnered with a market-leading company for event organization and EventConnect is exactly that," said Perfect Game Chief Executive Officer Rob Ponger. "Their user-friendly technology will streamline and greatly enhance our continued focus on experiences for our athletes and their families."
Perfect Game is the world's largest youth baseball and softball platform and scouting service, producing over 9,800-plus events, hundreds of thousands of games, and showcases each year across the country. EventConnect provides event organizers with a free-to-use portal that includes a directory of hotels, venues, destinations and event-related suppliers.
"We are extremely proud to be chosen by Perfect Game," said Eric Vardon, president of EventConnect. "For those in baseball, Perfect Game and their events are a pinnacle in a young athlete's journey through the sport. Our team and technology have already jumped into execution mode and look forward to a long and healthy relationship with the Perfect Game team."