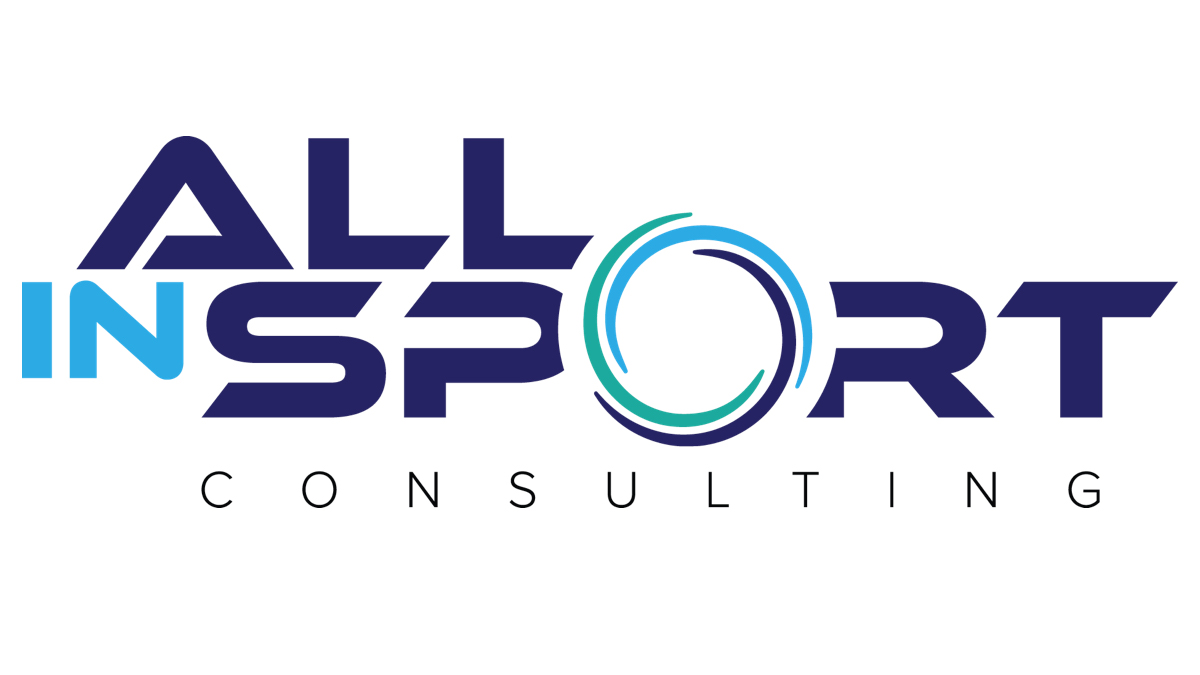 According to the economic impact study conducted by All In Sport Consulting, the estimated economic impact of adapted and para sport-related events nationwide totaled $139.1 million in 2022, surpassing pre-COVID levels and showing a 78% increase from 2021.
"This year's economic impact figures present strong evidence that para- and adapted sport organizations have moved past the pandemic and are fully back on track," said Dawna Callahan, founder and chief executive officer of All In Sport Consulting. "Adapted sport events are thriving and we are seeing an increasing number of events and participating athletes along with growing interest from sport tourism organizations in hosting events. The economic impact data is invaluable in helping the industry demonstrate a strong business case for adapted sport events, which benefit athletes and help build more dynamic, inclusive communities."
The "Adapted Sport: Economic Impact Survey Findings Report" was announced at the Fourth Annual Adapted Sport Leadership & Business Symposium earlier this month. This is the third economic impact study conducted since 2020. The first, conducted in 2020 and reflecting pre-pandemic activity from 2019, was the inaugural study for the adapted sport industry.
"This portion of the sports tourism and events industry is quite valuable, yet very much underserved," Callahan said. "The results of this survey once again show the great value of adapted sport tourism and support the premise that there is opportunity for destinations to get in the game."
The study, in partnership with Huddle Up Group and Stitch Marketing, was established by All In Sport Consulting and is sponsored by Richmond Region Tourism and the Tempe Tourism Office. To conduct the study, surveys were sent to 256 contacts representing 189 organizations between August 15 and September 25, 2023.
Data from 44 organizations are included in the report, a significant increase over last year. The organizations represented in the survey account for approximately 20% of the total number of adapted sport organizations in the U.S. The average economic impact per event was $123,690 with each organization presenting an average of five events per year.
"We're seeing more adapted sport organizations participate in the survey each year as we build an economic business case to help support their missions and goals," Callahan said. "The study captures the movement's economic power in dollars and cents — a critical component to the conversations aimed at changing the narrative and trajectory of the adapted sport industry."
The inaugural study reported an annual economic impact for adapted sport events ranging from approximately $80.5 to $134.2 million. A follow-up study was conducted in 2022, reporting an annual economic impact of $77.8 million for 2021.
"We are thrilled to have contributed to the understanding of the significant economic impact of adapted sports events in the United States," said Julie Chavanu, project director for Stitch Marketing Research. "The positive trends we've observed since 2019 underscore the growing importance of these events to our economy. We are proud to be part of this groundbreaking study and look forward to continuing our support for this vital research in the future."