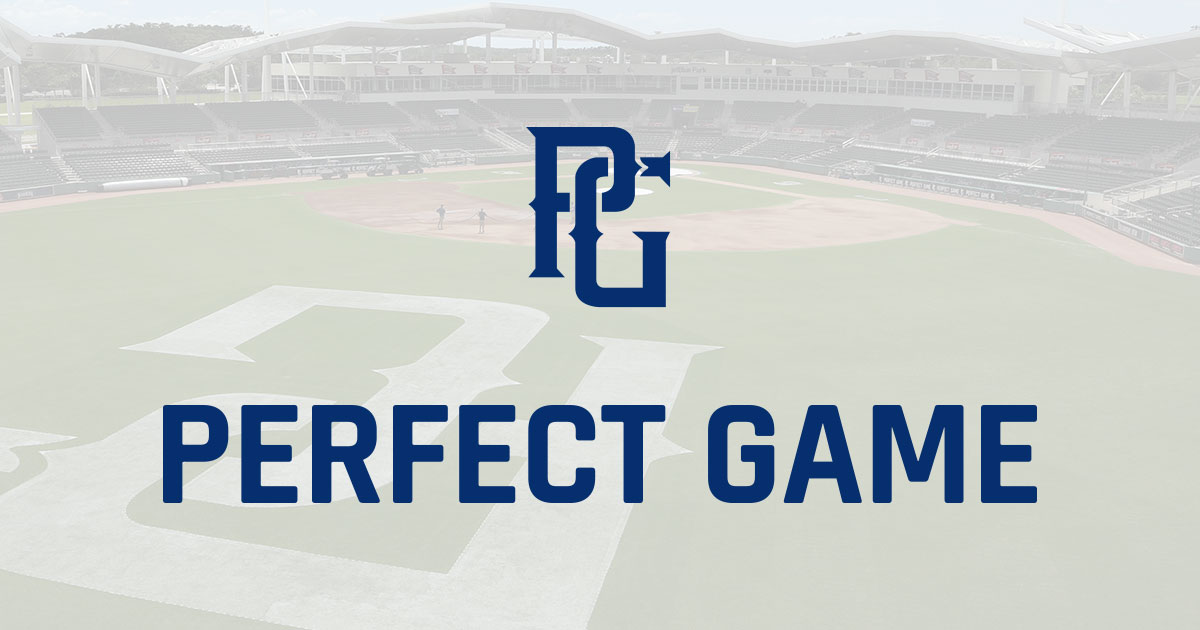 Perfect Game has announced the 21st edition of its Dick's Sporting Goods All-American Classic will be played at Chase Field in Phoenix on August 20, 2023.
Perfect Game, a youth baseball and softball platform and scouting service, also announced that Arizona Diamondbacks legend Luis Gonzalez will again serve as All-American Classic Honorary Chairman.
"Perfect Game is thrilled to once again play the All-American Classic at Chase Field," said Perfect Game Chief Executive Officer Rob Ponger. "We thank the Arizona Diamondbacks and Chase Field for working with Perfect Game to once again deliver a first-class experience to participating players, their families, professional and amateur scouts and, of course, the great baseball fans from the Valley of the Sun. The All-American Classic will provide the baseball world a sneak peek at some of the most promising young athletes playing the game we all love. Most of these young men are destined for greatness on and off the field."
The All-American Classic features the top 50 high school baseball players from North America. It attracts professional and collegiate scouts from around the country and is broadcast on television and streamed live internationally.
"It is an honor to welcome back players and their families to Chase Field for Perfect Game's All-American Classic as well as an exciting time for us to witness the energy and enthusiasm from these young athletes," said Derrick Hall, Arizona Diamondbacks president and chief executive officer. "I am proud that Perfect Game has chosen to return to Arizona for this national event and for their continued commitment to ensuring it includes a strong community element. I look forward to welcoming the teams and providing them and their families with a first-class experience while they are here with us at Chase Field."
For players, the pathway to the All-American Classic includes participation in the National Showcase, which is also scheduled to be played at Chase Field between July 11-15.
The lead up to the All-American Classic will include related events and charitable activities in the Phoenix area. Over the past 20 years, Perfect Game has raised more than $4.5 million to support communities hosting the All-American Classic.