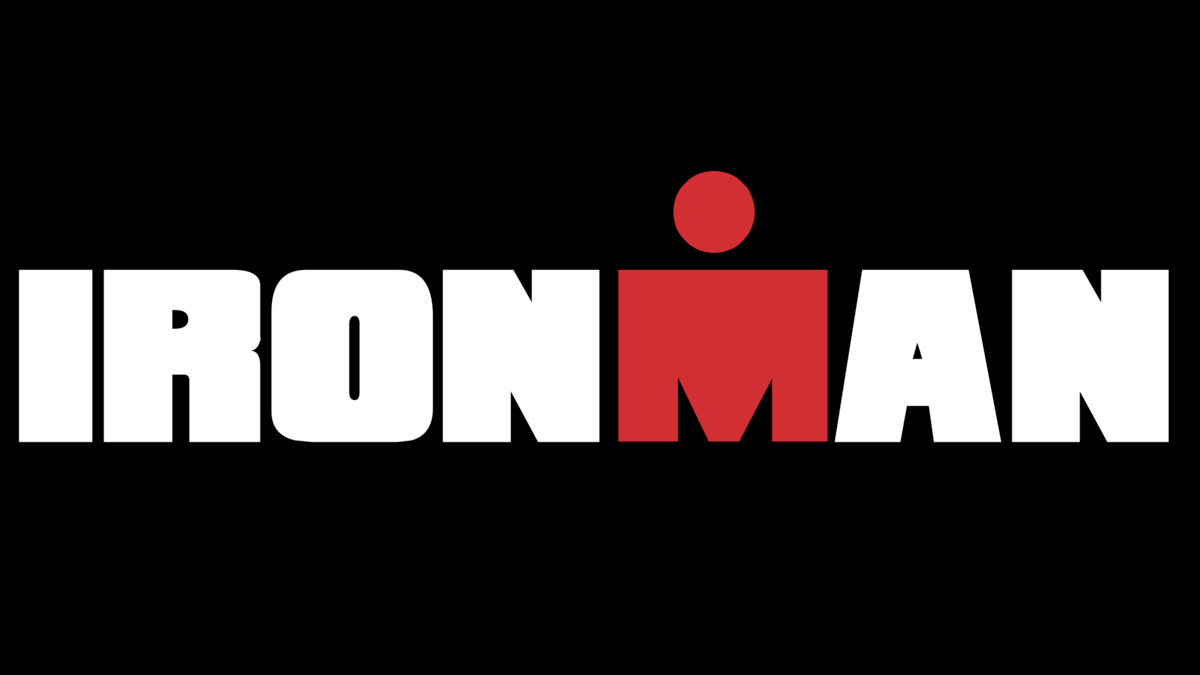 Ironman has announced its broadcast schedule for the 2023 season. The 2023 full-distance Ironman triathlon broadcast schedule will feature 12 stops around the globe including both the men's and women's 2023 VinFast Ironman World Championship, which will be available on Ironman.com/LIVE, and Ironman YouTube and Facebook channels.
The 2023 season Ironman 70.3 triathlon broadcast schedule will feature 13 events around the world, including the two-day VinFast Ironman 70.3 World Championship triathlon in Lahti, Finland, available for the second straight year on Outside Watch. The broadcast season will kick off in California on April 1, with the Athletic Brewing Ironman 70.3 Oceanside triathlon.
"We are excited to roll out our series of Ironman and Ironman 70.3 triathlons in the U.S. and Canada this year," said Elizabeth O'Brien, managing director, North America for The Ironman Group. "With some of the most beautiful, breathtaking and inspiring venues across the continent, we know that athletes will have the opportunity to add to their race experience when they participate in an Ironman or Ironman 70.3 triathlon in North America. We are proud to partner with host communities to bring these iconic race experiences to a global field of dedicated athletes."
The 2023 VinFast Ironman North America Series schedule features 12 races in 10 different U.S. cities, as well as two Canadian races in August. The first event is the Memorial Hermann Ironman Texas, which will serve as The Americas Championship in 2023, on April 22 in The Woodlands, Texas. Over the next seven months there will be stops in Oklahoma, Idaho, New York, Quebec, British Columbia, Wisconsin, Maryland, Tennessee, California, Florida and the final event in Tempe, Arizona, on November 19.
The Ironman 70.3 Series will feature 36 events all around North America, including two in Canada and one in Hawaii. The schedule kicks off at the North American TriClub Championship Southwest in Oceanside, California, on April 1 and finishes in Haines City, Florida, on December 10.
Registration is now available for 2023 Ironman and Ironman 70.3 triathlons across the United States and Canada.