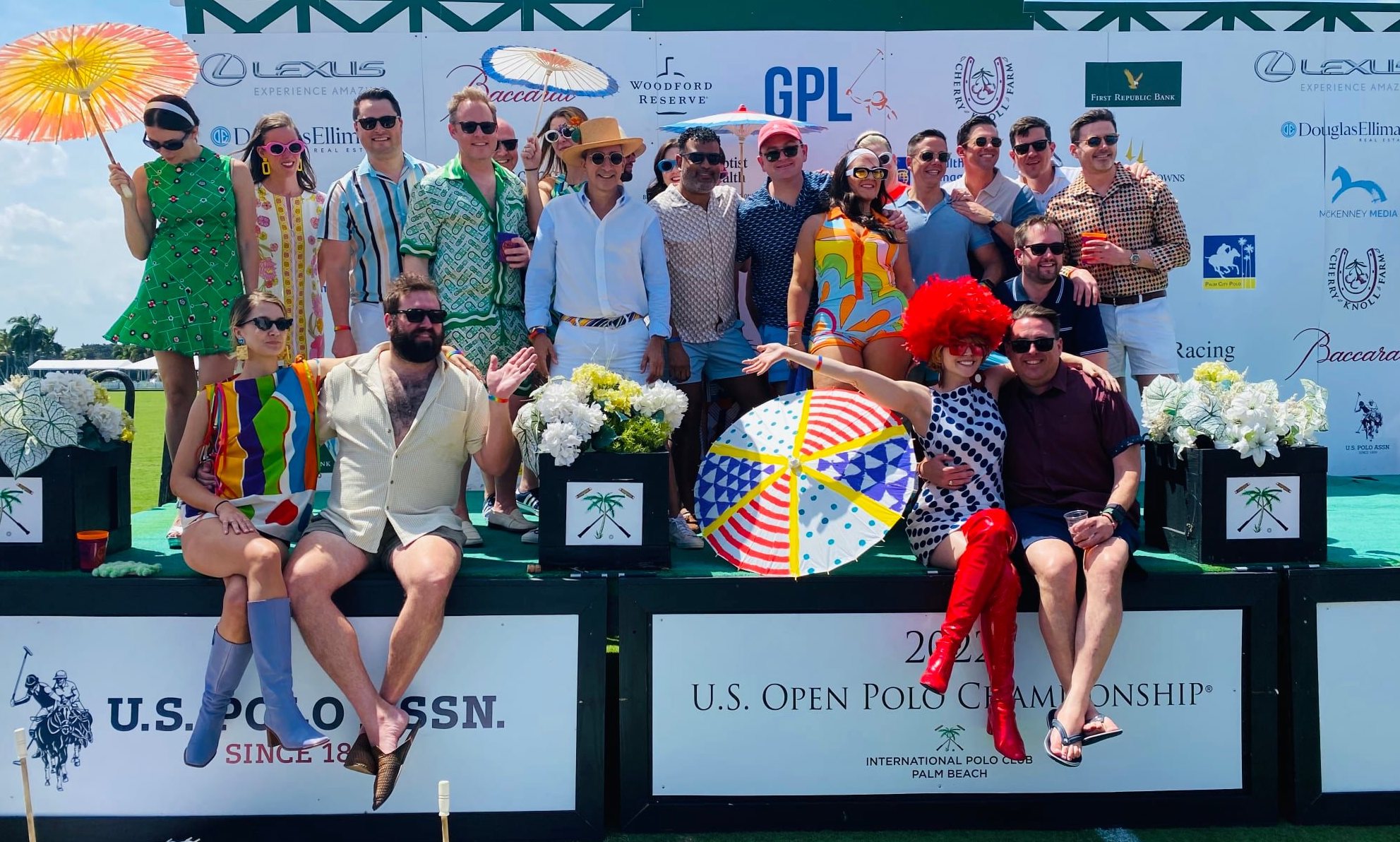 The National Polo Center in Wellington, Florida, will host the Lexus International Gay Polo Tournament from April 6–9, 2023. The event inspires and empowers lesbian, gay, bisexual and transgender individuals in sports and beyond.
"As our world continues to evolve, we remain a constant at the forefront, working to create inclusiveness and equality in not only polo and equestrian sports, but in the community as a whole," said Chip McKenney, founder of the Gay Polo League. "We are honored to have so many friends and allies join us each year."
The 2023 event kicks off with the invitation-only GPL Polo Players Welcome Reception on April 6. The GPL Polotini Wigstock cocktail reception will take place on April 7 at The National Polo Center.
April 8 is the main event tournament and tailgate competition. Sixteen polo players from around the world will compete on the Isla Carroll West Field for prize money during both The Senator's Cup and The Founders Cup, beginning at 1 p.m.
The event also includes GPL's tailgate competition. Tailgaters compete for awards for best in show, best cuisine, best cocktail, best single tailgate, and best multiple tailgate.
Another major function of the GPL Tournament is raising money for OnePULSE Foundation. In 2022, the event raised $135,000 for the nonprofit organization, created after the tragic shooting at Pulse Nightclub in 2016.