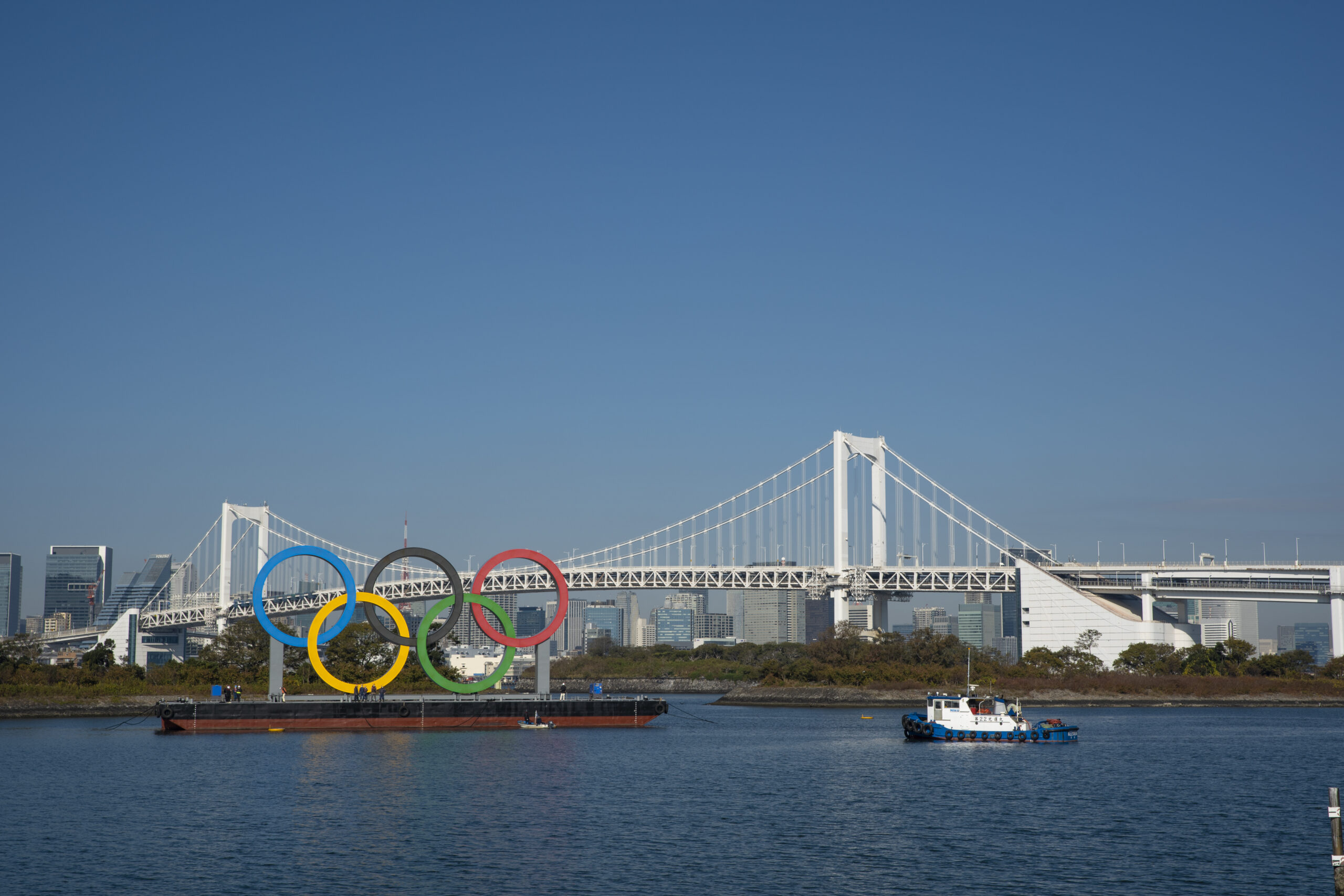 While vaccines will not be required for athletes or any of the delegations planning to be in Tokyo for the Olympic and Paralympic Summer Games, the International Olympic Committee has nonetheless been encouraging everyone involved to get their shots.
But in an effort to vaccinate as many people as are willing before the events, the IOC has now signed a memorandum of understanding Pfizer Inc. and BioNTech SE to donate doses of the companies' COVID-19 vaccine to Games participants from National Olympic and Paralympic Committees around the world. Under the plan, the NOCs will work with their local governments to coordinate local distribution in accordance with each country's vaccination guidelines and consistent with local regulations.
The IOC was already expecting that a significant proportion of Games participants will have been vaccinated before arriving in Japan. But the MoU with Pfizer is another step the body is taking to assure a growingly skeptical Japanese public that the Games can be held safely and securely.
"This donation of the vaccine is another tool in our toolbox of measures to help make the Olympic and Paralympic Games Tokyo 2020 safe and secure for all participants, and to show solidarity with our gracious Japanese hosts," said IOC President Thomas Bach. "We are inviting the athletes and participating delegations of the upcoming Olympic and Paralympic Games to lead by example and accept the vaccine where and when possible. By taking the vaccine, they can send a powerful message that vaccination is not only about personal health, but also about solidarity and consideration of the wellbeing of others in their communities."
The donation of vaccines came about after a conversation between Albert Bourla, chairman and CEO of Pfizer, and Suga Yoshihide, prime minister of Japan. Following the conversation, the Japanese government met with the IOC to approve the plan.
"The return of the Olympic and Paralympic Games represents a monumental moment of world unity and peace after a grueling year of isolation and devastation."
—Albert Bourla, Chairman/CEO of Pfizer
"The return of the Olympic and Paralympic Games represents a monumental moment of world unity and peace after a grueling year of isolation and devastation, Bourla said. "We are proud to play a role in providing vaccines to athletes and their national Olympic delegations where possible."