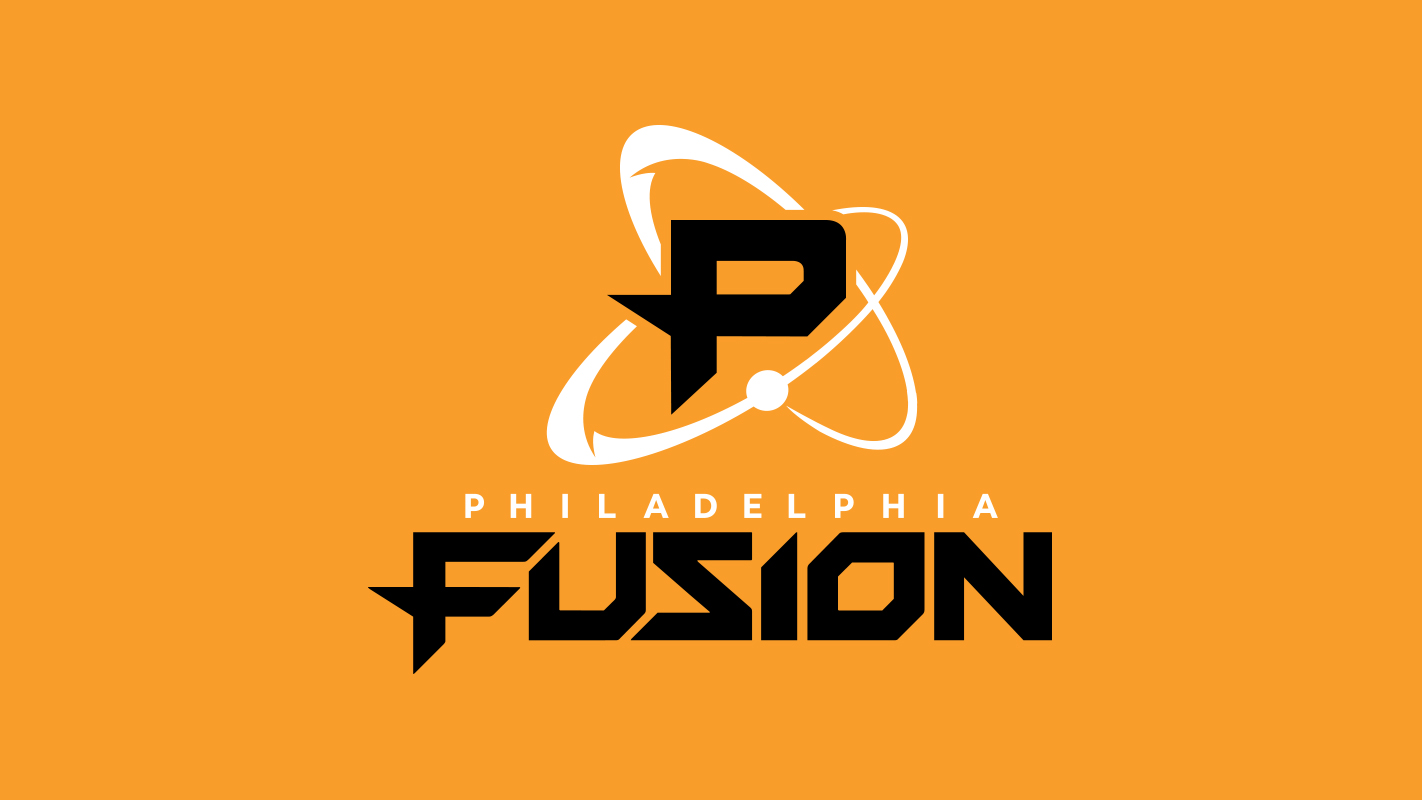 As the Overwatch League prepares to host matches in its various franchise cities for the first time in 2020, the Philadelphia Fusion have announced it will play its home games in historic theater-style settings in Philadelphia and Atlantic City, New Jersey.
The announcement comes as the Fusion seeks home venues before a permanent Fusion Arena that is scheduled to open in 2021. That project is one of the most anticipated arena projects in esports as the Philadelphia team is one of the only teams to announce its own permanent esports-specific home for league play. That $50 million, 3,500-seat project by the team's owner, Comcast Spectacor, will be located adjacent to Xfinity Live! in the Philadelphia Sports Complex.
For 2020, homestands will be staged at The Met theater in Philadelphia, February 15–16 and May 23–24. The theater was built in 1908 and is listed on the National Register of Historic Places. On June 6–7, however, the team will head to the Adrian Phillips Ballroom in historic Boardwalk Hall in Atlantic City. The ballroom is in the process of being converted into use as permanent esports space. It already has hosted several esports events, including the Collegiate Starleague's 2019 North American Collegiate Grand Finals in May, and the opening celebration for the 2019 EsportsTravel Summit in June.