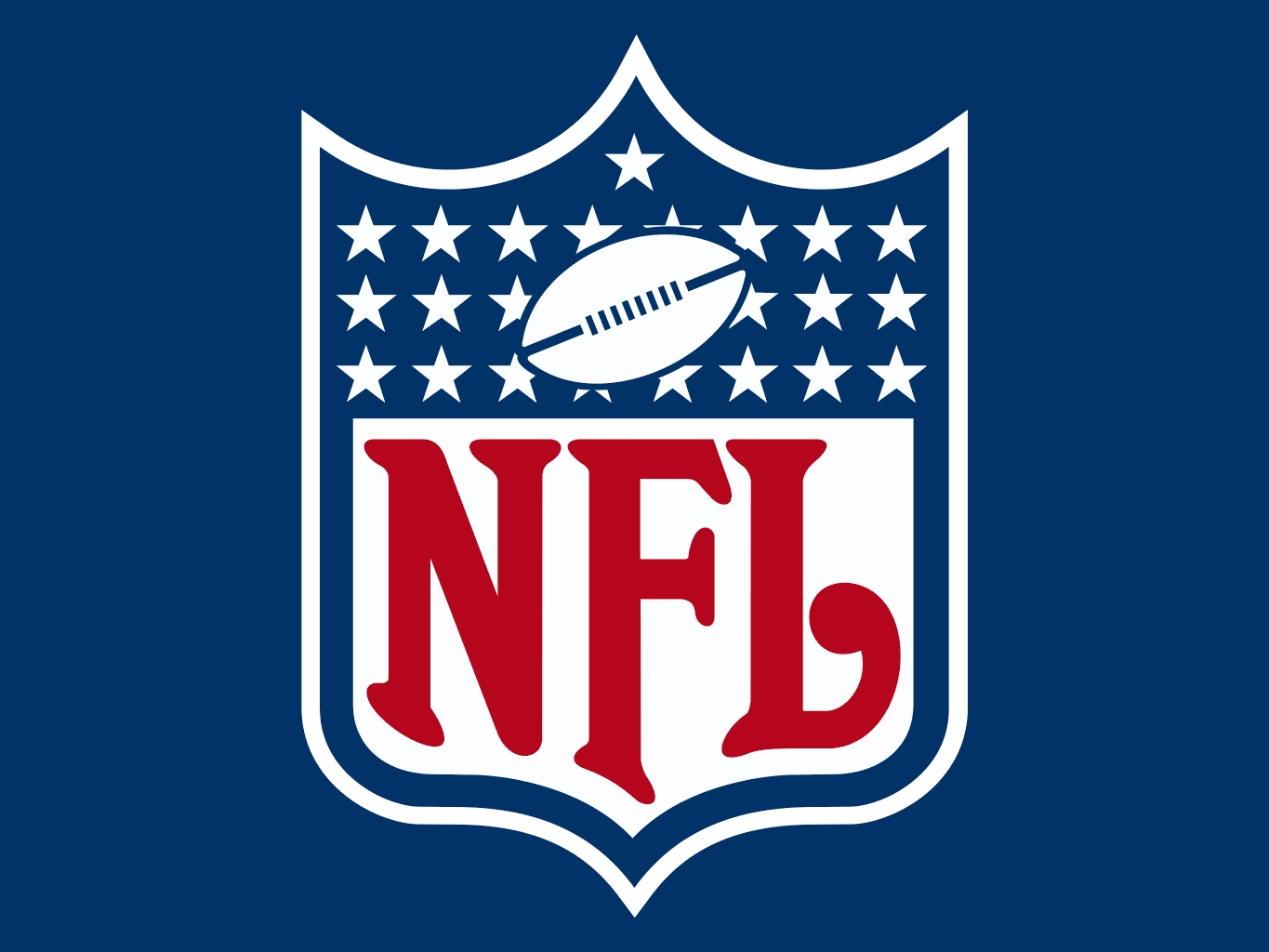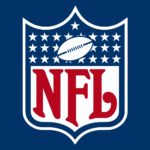 The 2017 NFL Draft will be staged in Philadelphia, April 27–29, along the Benjamin Franklin Parkway, incorporating famed city landmarks spanning from Philadelphia City Hall to the iconic steps of the Philadelphia Museum of Art.
"Philadelphia is a passionate football town and will serve as a tremendous backdrop for the Draft and provide a great atmosphere for our fans and incoming players," said NFL Commissioner Roger Goodell. "(Philadelphia Eagles owner) Jeffrey Lurie has been a strong advocate and supporter of the draft on behalf of the city of Philadelphia throughout the entire selection process. We look forward to working with the Philadelphia Eagles, the city of Philadelphia and the Philadelphia Convention & Visitors Bureau (PHLCVB) to create a week-long celebration of football for our fans."
The Draft, which was held in Chicago the previous two years, will be set in primetime for Rounds 1-3. Round 1 will take place on Thursday, April 27, while Rounds 2-3 will be held on Friday, April 28. The Draft will conclude on Saturday, April 29, with Rounds 4-7. Fans of all teams can follow the Draft, enjoy interactive exhibits and autograph sessions with current and former players, and take pictures with the Vince Lombardi Trophy at Draft Town presented by Oikos Triple Zero, a massive, free outdoor fan festival.
"We are truly excited to serve as the host city for the NFL Draft, one of the country's largest and most prestigious sports events," said PHLCVB President and CEO Julie Coker Graham. "We anticipate that the Draft will attract more than 200,000 football fans from across the country, which we at the PHLCVB estimate will lead to over $80 million in economic impact for our city and a huge win for all of our hospitality partners."
"The NFL Draft will be awesome for our city and a real gift for the fans of Philadelphia," said former Eagles quarterback and Co-Chair of the Philadelphia NFL Draft Host Committee Ron Jaworski. "The NFL will put on an incredible show, and I'm thrilled to work with my co-chair, Ira Lubert, and the entire business community to ensure the Draft is a huge success in Philadelphia."