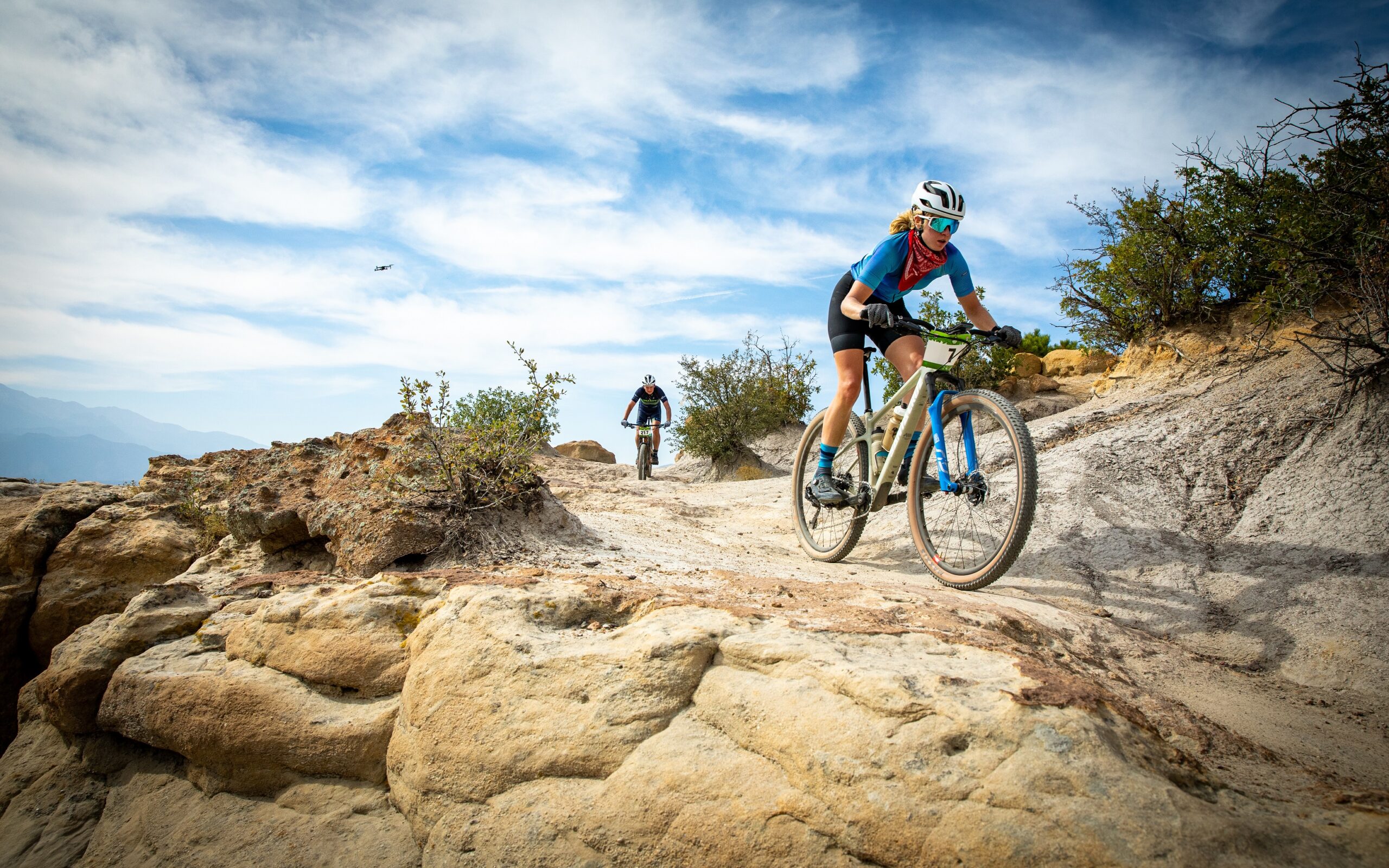 Pikes Peak APEX, a mountain bike race in Colorado Springs, Colorado, and the Pikes Peak Outdoor Recreation Alliance will donate $20,000 to help improve trails used for the 2021 race in the city.
The PPORA Board of Directors approved the allocation, whose funds were reserved from an inaugural race in 2020 where participants competed on parts of the lower portion of Pikes Peak. The money will be spent on trails that will be used in the 2021 edition of The APEX, September 23–26, as well as trails that could potentially be used by the event in years to come.
"The level of support we received for The APEX last year was inspiring and I am thrilled that we could deliver a successful and profitable event in such challenging circumstances," said Micah Rice, executive director of the Pikes Peak APEX. "Knowing the funds we raise are reinvested to support the region's trails makes us work even harder."
The four-day mountain bike challenge attracts professionals and amateurs on crafted routes through dirt roads, jeep trails and alpine singletrack.
"The goal of the money being reserved is to allocate a percentage of each year's funding to ensure fund viability and to provide potential matching funds or seed money for regional trail and outdoor recreation initiatives that will benefit the Pikes Peak region," Becky Leinweber, executive director of the Pikes Peak Outdoor Recreation Alliance.
The APEX, a Pikes Peak Outdoor Recreation Alliance project, was developed and is operated by Sports Strategies, a division of Tourism Strategies, LLC.