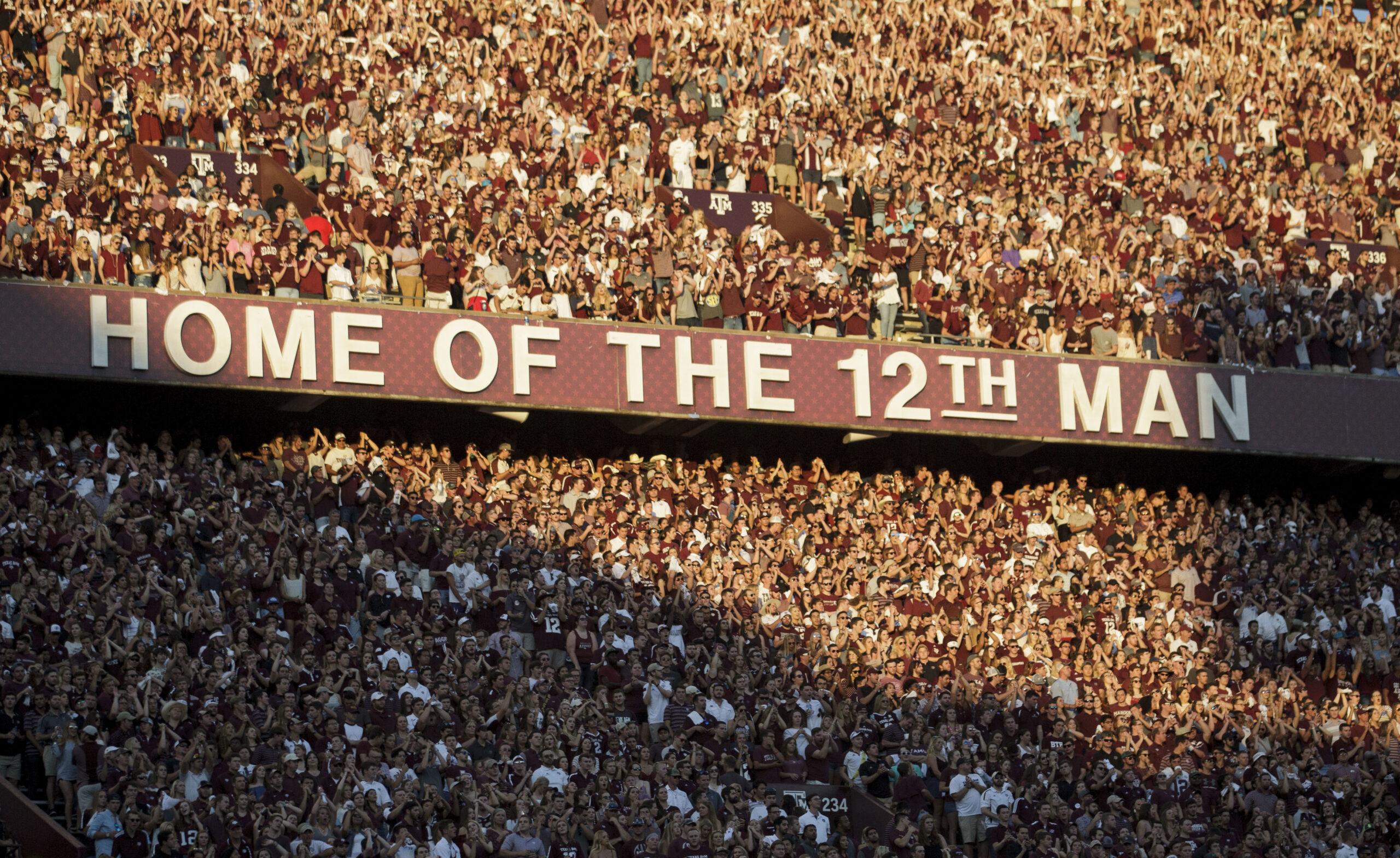 ASM Global announced it has been selected to oversee bookings for Texas A&M athletics, including Kyle Field and Reed Arena.
With a capacity of 103,000, Kyle Field is the fourth-largest stadium in the country. The 13,000-seat Reed Arena hosts Texas A&M's men's and women's basketball and volleyball games, as well as concerts, family shows and special events.
"We have already received tremendous feedback from the live-entertainment community about these two amazing venues," said ASM Global Vice President of Content Development Dana DuFine. "The artist community is looking forward to having a chance to play these great venues and we know that the university and Bryan-College Station communities are ready for great shows."
The agreement will seek to expand existing entertainment offerings at Reed Arena. ASM Global will also develop a Texas A&M 'event experience team' to support live entertainment at the university.
"To have a partner like ASM Global assisting us in bringing content to our venues will elevate the entertainment offering to a whole new level," said Darren Davis, general manager of Reed Arena. "Their expertise and experience in working with large-scale touring shows is invaluable. In conjunction with ASM Global, we look forward to bringing exciting and unique events to the local community."