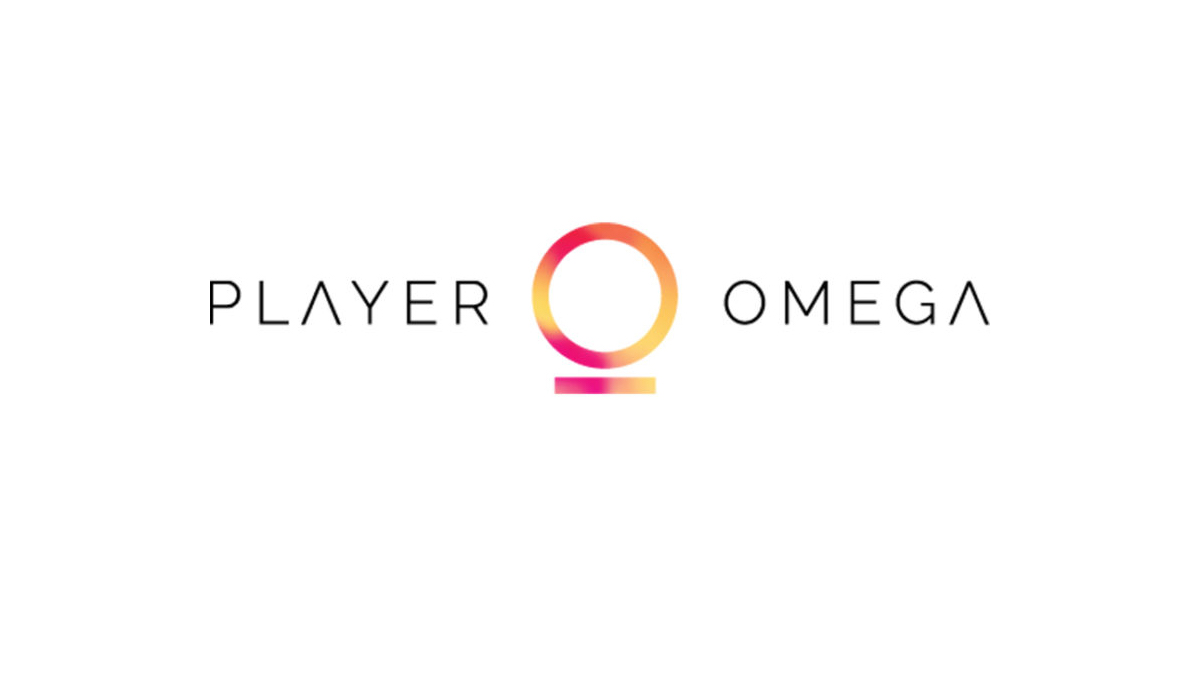 The inaugural Player Omega esports festival in Ponoma, California, continues to take shape with the addition of the Electronic Gaming Federation planning tournaments at the event as well as a tournament hosted by Nerd Street Gamers.
Nerd Street Gamers will host a national championship series minor event for Counter-Strike: Global Offensive. It will feature a maximum of 16 teams with a $5,000 prize pool.
"Our mission for the National Championship Series is to give players an in-person competitive opportunity to develop and showcase their skills," said John Fazio, chief executive officer of Nerd Street Gamers. "Player Omega gives us a chance to expand our reach across parts of the country that are too often overlooked."
Nerd Street Gamers will also host an open national championship series minor Apex Legends tournament.
"Nerd Street Gamers has always put players first so they were a must to join us for our first event and to be a tour partner in 2020," Player Omega CEO Jon Bukosky said. "We want to reach every skill level at Player Omega, and NCS hosting CS:GO and Apex Legends tournaments is a significant offering for competitive players."
The Electronic Gaming Federation tournaments will bring Dota 2 and FIFA to the event. The EGF traditionally has hosted elite level national high school esports tournaments.
"We're happy to join other tournament organizers to bring the best of our tournament experience to esports elite in California," said Tyler Schrodt, chief executive officer of EGF. "Just as EGF member high school teams across the country are battling each week in Season V to qualify for our EGF High School National Championship at Walt Disney World Resort in Orlando in June, this is a taste of that championship experience for gamers on the West Coast."
Player Omega has already announced that Super League Gaming will host one of the participatory zones, offering programming for Fortnite, League of Legends and Minecraft players, in Ponoma.