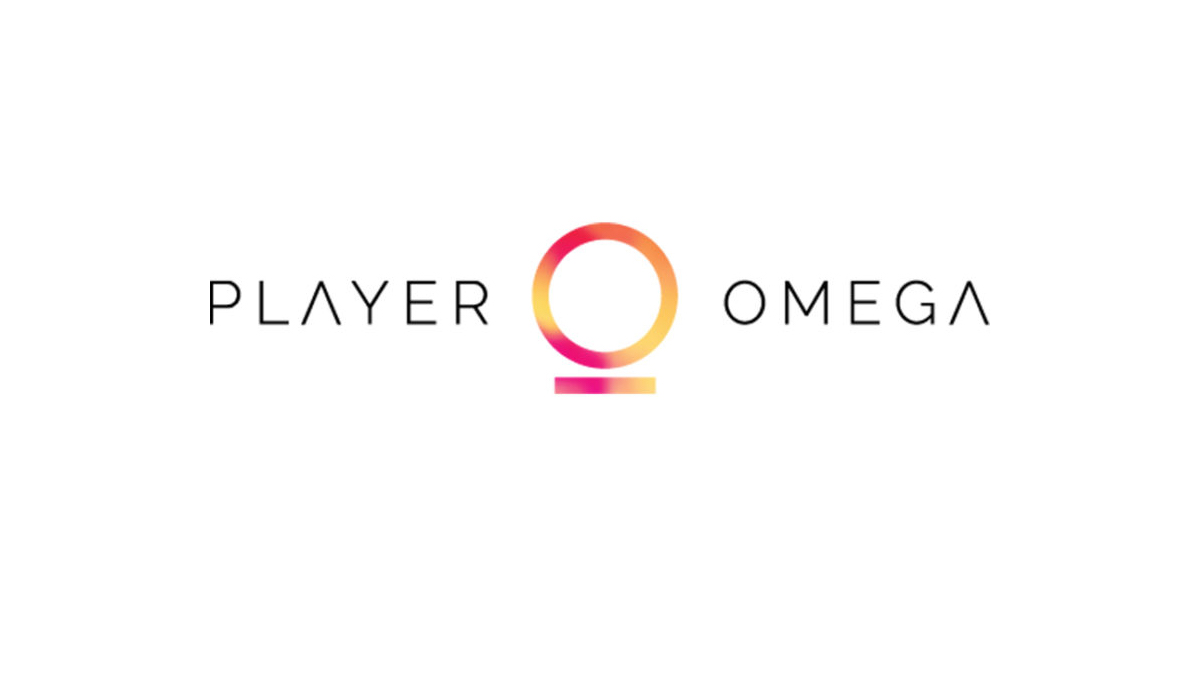 Player Omega is partnering with Super League Gaming for esports gaming opportunities during the inaugural Player Omega event later this year in California and beyond with five confirmed 2020 sites.
Player Omega and Super League will create opportunities for gaming communities in underserved markets to experience esports in ways typically available only to those in major cities. The inaugural event will be November 9–10 in Pomona, California. Super League will host one of the participatory zones, offering programming for Fortnite, League of Legends and Minecraft players.
For 2020, Player Omega has confirmed stops in Minneapolis; Niagara Falls, New York; Norwich, Connecticut; Salt Lake City; and Philadelphia, with exact dates to be announced later. Super League will recreate its Player Omega experience on a recurring basis in each market.
"Player Omega is about bringing something special, something big and exciting to players and organizers who haven't had local experiences like this," said Jon Bukosky, chief executive officer and founder of Player Omega. "Working with Super League offers us a chance to continue the celebration of esports well after the tour stop ends, ensuring we're making a lasting impact in each community."
Tickets for the inaugural Player Omega are available here and players interested in participating in Super League programs will have a chance to sign up on site. Player Omega is a participation-based event with gaming and esports lifestyle as a large-scale experience. The leadership includes Kevin Lyman, founder of the Vans Warped Tour, and music manager John Greenberg along with Bukosky.
"It is inspiring to see Player Omega step up and address the unmet demand for large-scale esports events in cities across the country where fans generally are relegated to digital spectating," said Matt Edelman, chief commercial officer of Super League Gaming. "Through this partnership, Super League will be part of signature experiences that energize local gamer communities and then we will carry the torch on a grassroots level, consistently celebrating players who often are overlooked due to location yet contribute mightily to the amazing growth in gaming and esports."