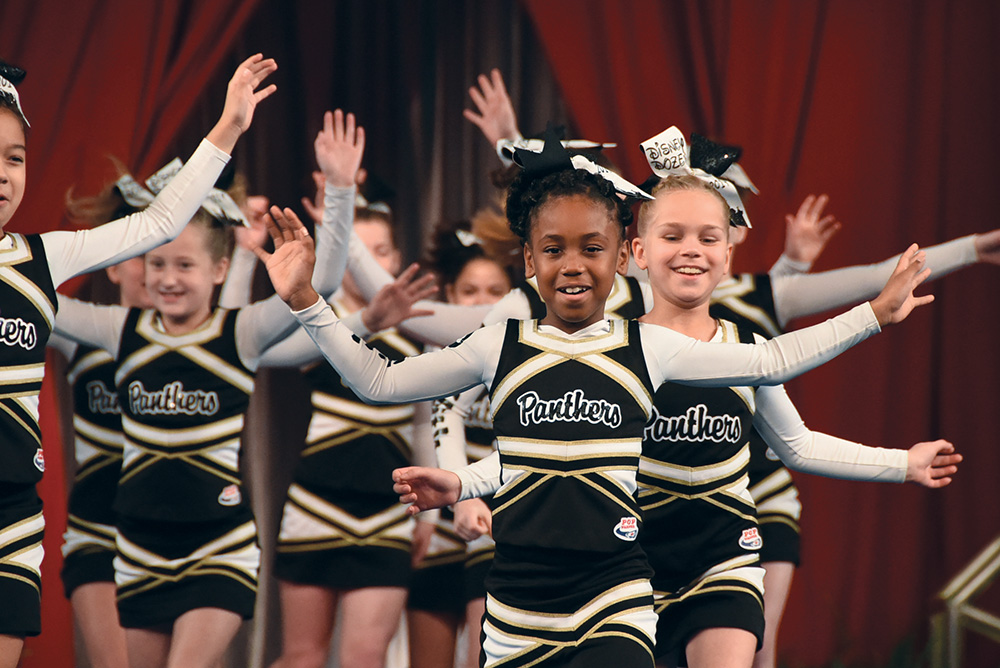 Pop Warner Championships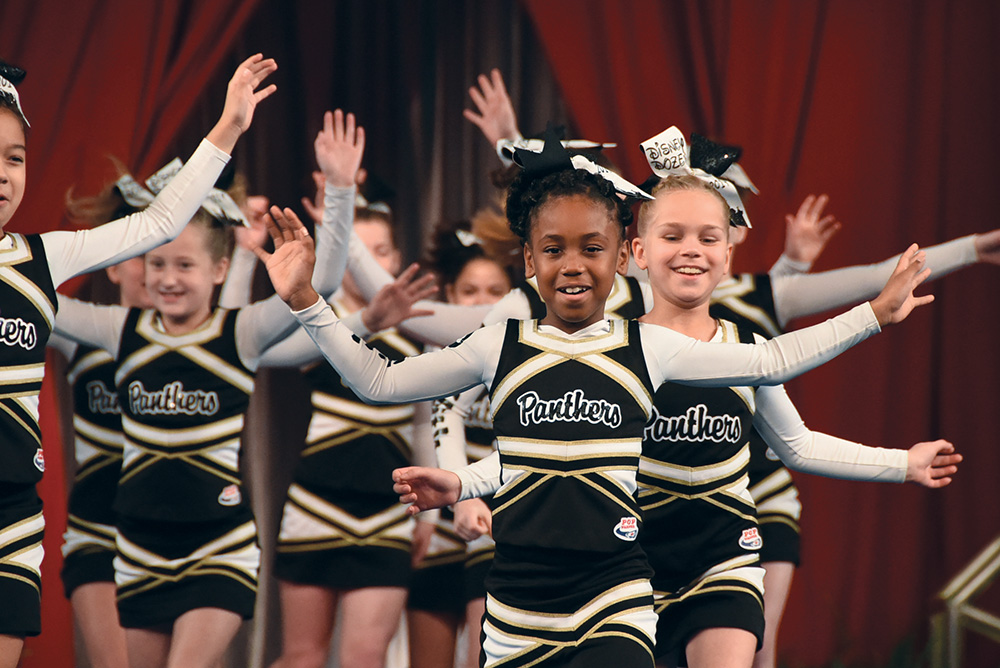 Sunny weather and a surprise visit from an NFL legend contributed to a perfect week for Pop Warner. The youth organization held its Super Bowl and National Cheer & Dance Championships December 6–13 at ESPN Wide World of Sports Complex in Kissimmee, Florida—the 12th straight year the event has taken place at the Disney-owned center.
"It was really fabulous," said Beth Dietz, the national events manager for Pop Warner Little Scholars. "We had over 10,000 people staying there on-property, and that was up 10 percent from last year."
To read the rest of this article in SportsTravel, please click here.