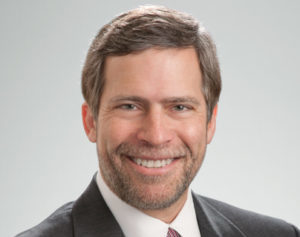 Playoff Surprise
Like every college football fan, I had immense interest in how the new College Football Playoff format would work. Most of all, I wanted to know what the atmosphere would be like at the first National Championship game. I was fairly certain that it would draw a limited number of students, since both Oregon and Ohio State would be back in school and Arlington, Texas, is an ambitious road trip even for thrill-seeking college students from Eugene and Columbus. But would it be a corporate crowd à la the Super Bowl? Would local, nonpartisan fans show up? Would alumni have tapped themselves out, having attended conference championship games and then either the Rose Bowl or the Sugar Bowl, which served as this year's CFP semifinals?
To read the rest of this article in the digital edition of SportsTravel, please click here.
---
Bob Latham is a partner at the law firm Jackson Walker, L.L.P., and an International Rugby Board member. A compilation of his best columns titled "Winners & Losers: Rants, Riffs and Reflections on the World of Sports," is available in the Media Zone.