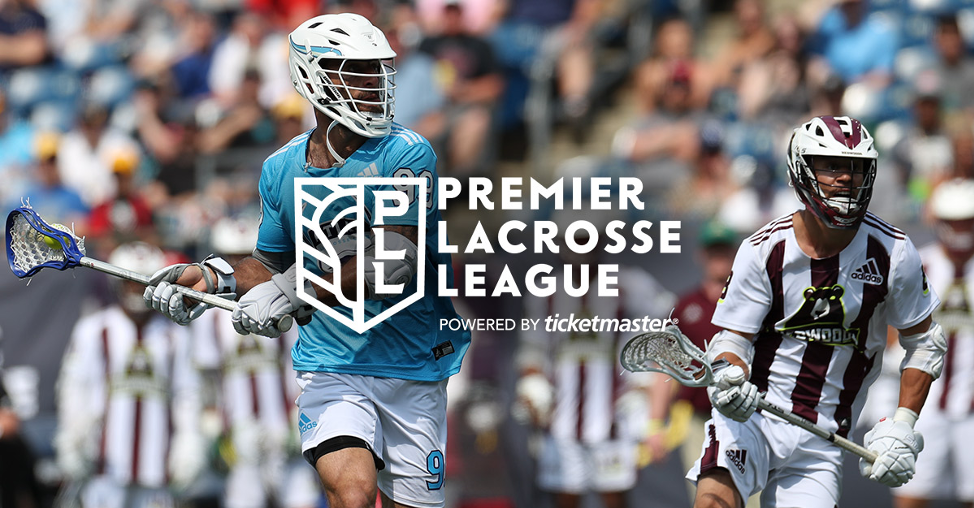 The Premier Lacrosse League, entering its second season, will rebrand itself as the Premier Lacrosse League powered by Ticketmaster under a new agreement between the business and league.
The Premier Lacrosse League will leverage Ticketmaster ticketing and venue innovations in addition to its marketing services across North America. The league has seven clubs with the 2020 season scheduled to begin on May 29 at Gillette Stadium in Foxborough, Massachusetts, with stops already scheduled for Atlanta, Long Island, Baltimore, Dallas and Minneapolis. Further locations will be announced later in March.
"From size to scope, this partnership marks a historic moment for professional lacrosse and the Premier Lacrosse League," said PLL Co-Founder and CMO Paul Rabil. "Ticketmaster's audience reach, innovative technology and breadth of venue partners in sports and live events are unparalleled. Our fans will benefit from a first-class experience at every game that only Ticketmaster can offer on their site and app, with Ticketmaster's marketing support empowering the PLL to better reach and communicate with our fans at every touch point, including before, during and after the action on the field."
As part of the partnership, Ticketmaster will become the presenting partner of the Premier Zone, the league's hospitality area with fan activations, food, beverages, and  music. Ticketmaster will serve as the presenting partner of the new PLL Podcast Studios with additional integrations into the league's NBC broadcasts and branded content on official league channels. Utilizing Ticketmaster, league fans will be able to use digital tickets including SafeTix, which ties a unique digital ticket to each fan's mobile phone.
"The Premier Lacrosse League is bringing renewed energy, excitement and growth potential to the sport throughout North America, especially by engaging with fans in new and innovative ways both on and off the field," said Jared Smith, Ticketmaster president. "Ticketmaster is thrilled to be PLL's partner, especially as we introduce our cutting-edge ticketing technologies and advanced marketing capabilities to their avid, tech-savvy fan base."