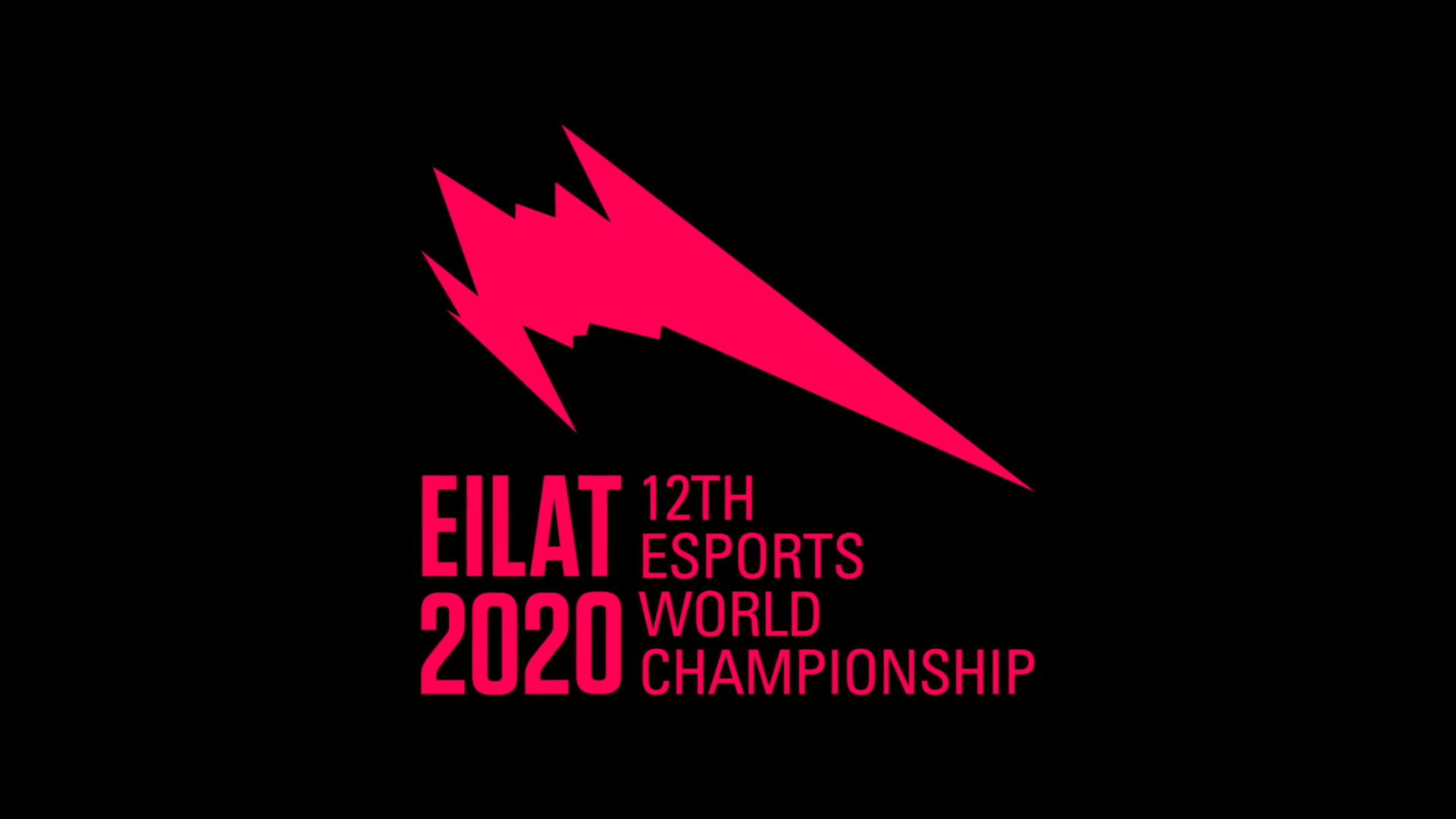 The International Esports Federation has announced the three game titles that will be played as part of the 2020 IsEF World Championships. The competition will feature players from around the world testing their skills at Tekken 7, DOTA and eFootball Pro Evolution Soccer (PES) 2020.
The 2020 championships will be staged in Eilat, Israel, from November 15–20. The competition will be held at the Ice Mall, a shopping venue that features an indoor ice rink. The three titles are the same ones that were featured at the 2019 championships in South Korea.
"I'm very excited about hosting this very important event in November and I feel this excitement in the city with our residents," said Deputy Mayor Eli Lankri in an IeSF video announcing the game titles.
In addition, IeSF unveiled the logo for the event, which was designed with images from the nearby mountains in Eilat, and to reflect a vibrant and fast feel, according to organizers.
The competition in Israel will be the 12th world championship staged by IeSF, the organization that considers itself the international federation in esports. More than 60 countries are part of the federation, including the United States, which is represented by the U.S. eSports Federation.