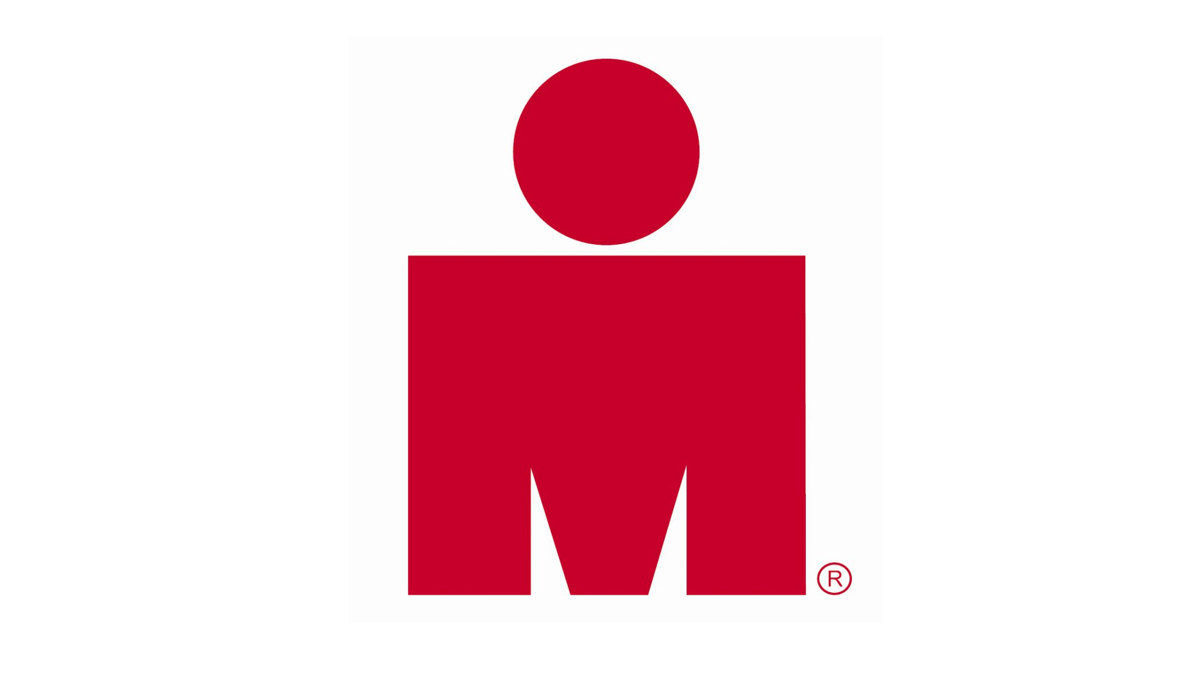 Sacramento, California, will be the latest new Ironman as the racing series and Visit Sacramento announced a full-distance Ironman to be held October 24, 2021.
"We are thrilled to be continuing our relationship with the state of California by bringing a full-distance Ironman triathlon to Sacramento next year," said Dave Christen, regional director for the Ironman Group. "Northern California has proven to be an amazing location to host world-class events and we believe that Sacramento will continue to build on the legacy that Santa Rosa created in the sport. We know our athletes will be excited to race another full-distance triathlon through the beautiful capital of the Golden State."
Following the Ironman Santa Rosa triathlon on July 25, 2020, the inaugural Ironman California triathlon will become the only full-distance Ironman event in the state.
"Visit Sacramento's Sports Commission is thrilled to welcome Ironman to our city," said Visit Sacramento CEO Mike Testa. "Our unbeatable weather coupled with our prime outdoor spaces and tremendous community of sports fans makes Sacramento an ideal host for this exciting event. We look forward to working with Ironman, our hospitality partners and the city of Sacramento to make the 2021 competition a success."
Registration for the event will open in July 2020 and the race will serve as a qualifier for the  2022 Ironman World Championship in Kailua-Kona, Hawaii.