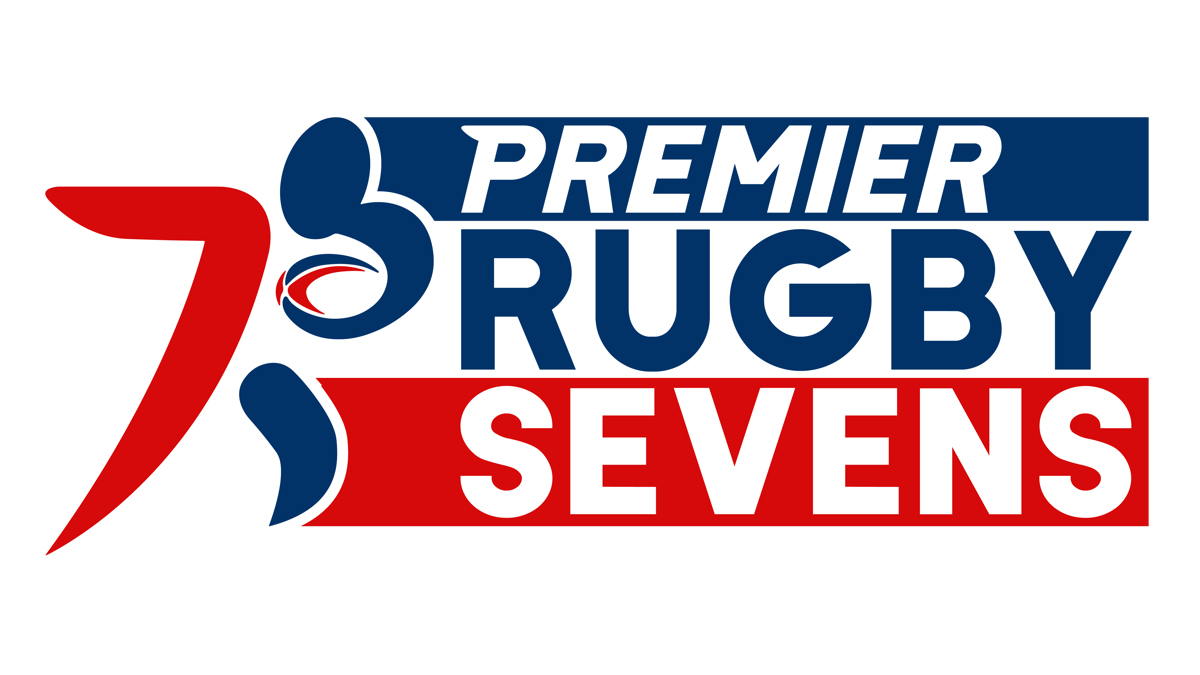 Premier Rugby Sevens has announced the 2023 season will have eight men's and eight women's teams with new markets throughout the country, doubling the number of franchises from last season.
The Eastern Conference will have the New York Locals, Southern Headliners, Texas Team and Western Pennsylvania with the name to be determined. The Western Conference will have Northern Loonies, SoCal Loggerheads, Rocky Mountain Experts and a Northern California team with the name to be determined. The teams that do not have names will have them chosen by fans in an online contest.
The 2023 season will be the first where the league connects each franchise to a specific region or city after last season had 30 matches split between Austin, Texas; San Jose, California and Washington, D.C. The 2023 season will have 40 games starting with conference play tournaments before the championship weekend.
The top teams from each conference will qualify for the 2023 Championship tournament.  Select franchises will host a "home" tournament within their market. In addition to hosting tournaments, each franchise will run community outreach including youth clinics, rugby discovery sessions and PR7s Open Trials to search for talent in their region.
"The fan response to PR7s has been off the charts," said Owen Scannell, chief executive officer of Premier Rugby Sevens. "We wanted to give our fans the chance to have a professional team of their own and place teams into cities and markets. Our franchises will build localized fandom, engage with the local communities involved with and adjacent to rugby, and provide pathway opportunities for athletes."
PR7s is sanctioned by USA Rugby. All franchises are currently owned and operated under a fully centralized model.