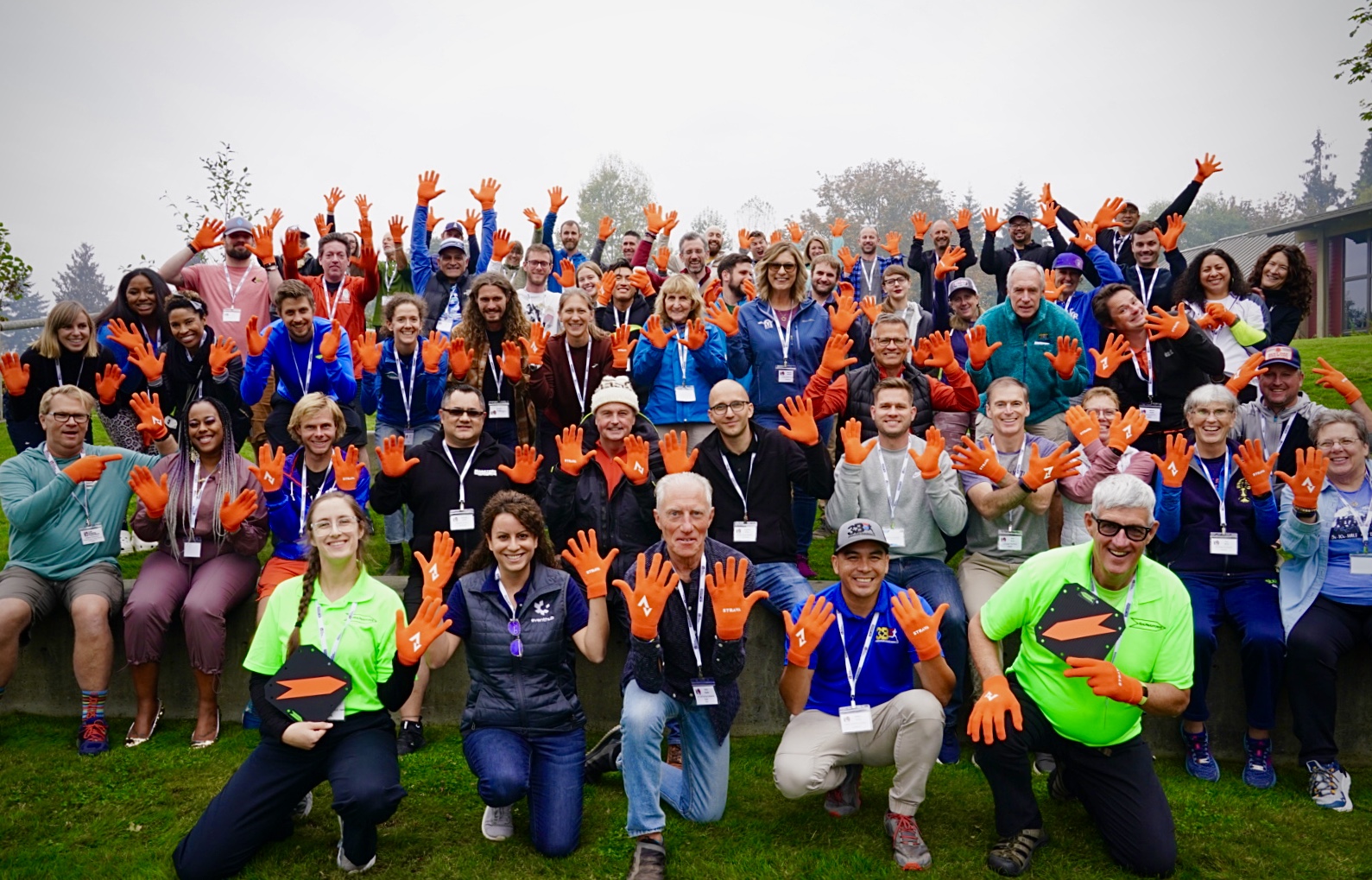 The US Trail Running Conference will return to Mukilteo, Washington, from October 18–20 with more than 70 trail running race directors from around the country attending to discuss issues relating to the industry.
The 10th annual event in 2022 had 120 race directors, runners, exhibitors and presenters attend under the theme 'The Trail to Carbon Neutral Racing.'
"To host the US Trail Running Conference for a second year in a row is a huge win for us," said Tammy Dunn, executive director of the Snohomish County Sports Commission. "Snohomish County and the Pacific Northwest has great trails for people to hike and run on."
The conference is held in partnership with the American Trail Running Association, which was formed in the mid-1990s to serve the mountain, ultra and trail running communities.
"Snohomish County Sports Commission exceeded my expectations at every step of the way of production of the US Trail Running Conference," said USTRC Event Director Terry Chiplin. "The location provided us with an amazing facility for our Conference, infrastructure to support everything we needed and also excellent trails on which to enjoy some well-deserved forest bathing."