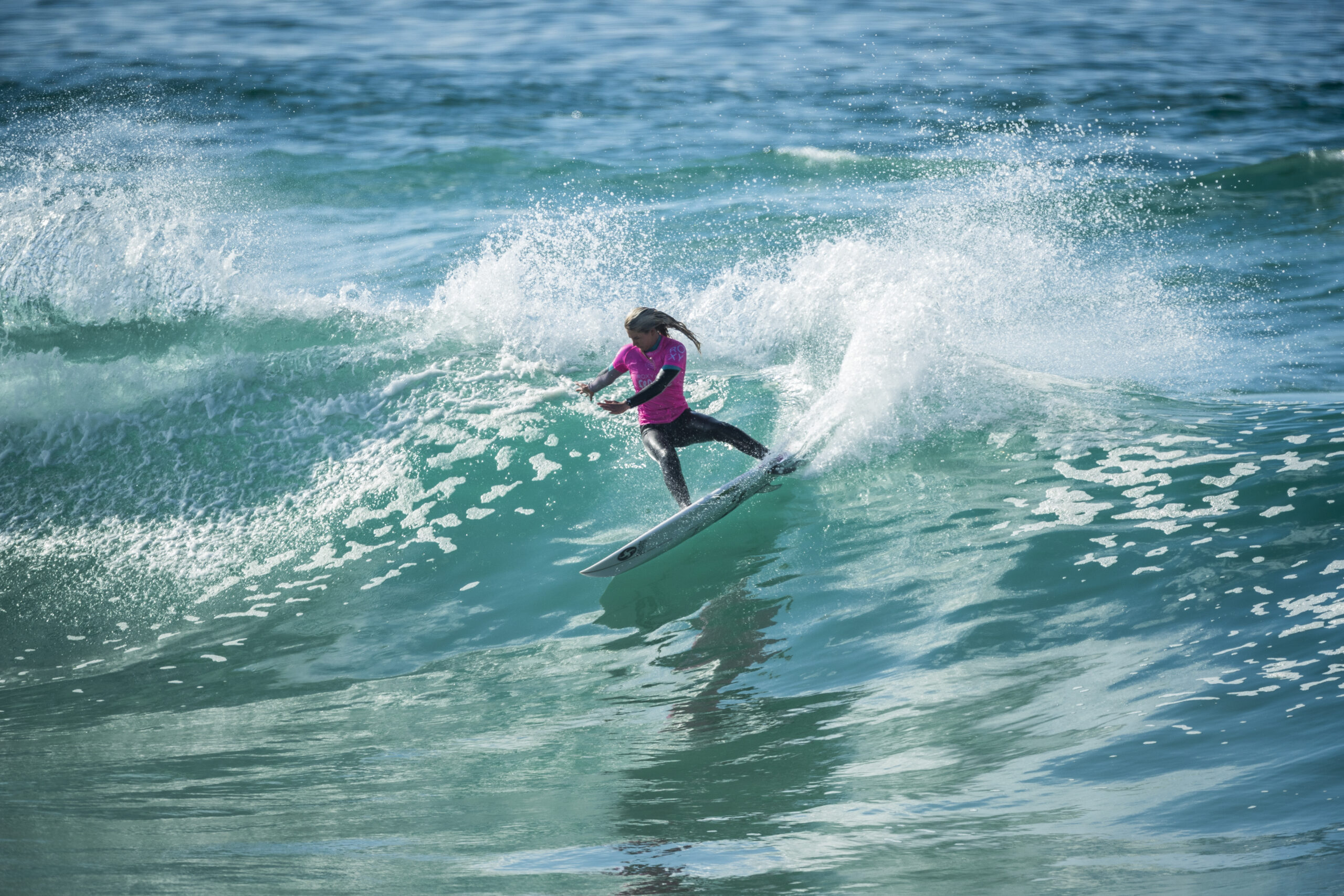 The Seaside Reef in San Diego will host the 2022 World Junior Championships hosted by Best Western from January 9–15, 2023, with the world's best up-and-coming surfers ages 20 and under competing for world championship titles.
The men's and the women's fields will each feature 24 surfers, comprised of two regional qualifiers from each of the World Surf League's seven regions and 10 wildcards selected by the WSL Tours and Competition team. The winners will secure spots on the 2023 Challenger Series.
"Surfing is ingrained in our culture and part of our destination's identity," said Mark Neville, chief executive officer of Sports San Diego. "We couldn't be more excited to welcome the next generation of elite surfers to the beaches of San Diego for the World Junior Championships in January. We are confident that the participants, families, spectators and organizers of the event will love everything that San Diego has to offer."
Regional qualifying events around the world over the year have determined the junior championship fields and the best pro junior surfers will gather in San Diego for the first championship event since 2019. Points from the 2021 World Juniors events have rolled over to 2022, giving surfers who missed out last season another opportunity to qualify.
The event will be supported by Best Western, San Diego Tourism, Board and Brew and Pura Vida. The World Surf League is the global home of competitive surfing since 1976 and showcasing the world's best surfers.
"We're excited to see the return of this event as it provides a platform for elevating the next generation of the world's best surfers, and is the first step towards joining the Challenger Series and Championship Tour," said Jessi Miley-Dyer, WSL senior vice president of tours and head of competition. "These young men and women are already making their presence known and are raising the bar for the future of competitive surfing. We look forward to kicking off the new year by celebrating the next generation."