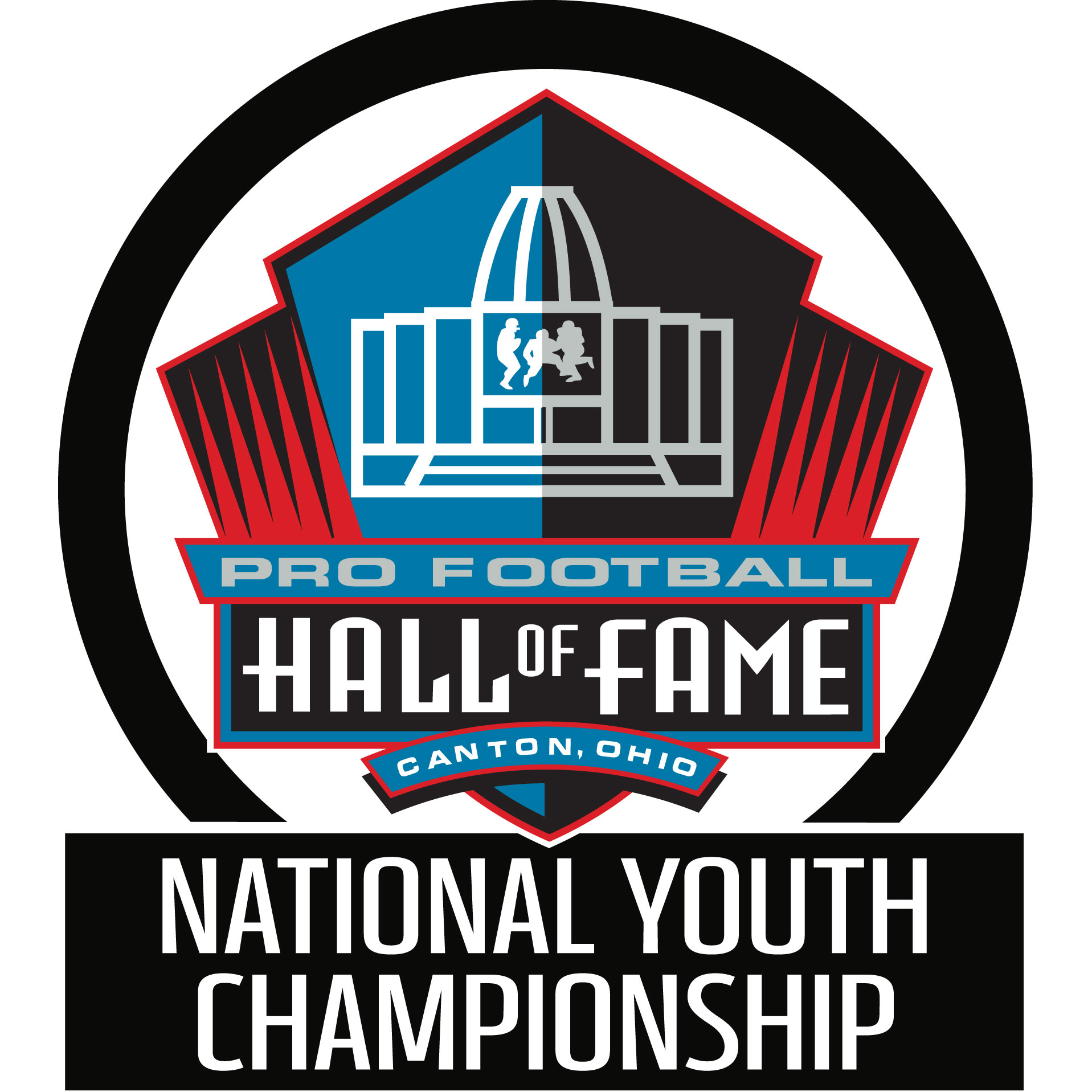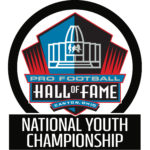 The Pro Football Hall of Fame World Youth Championships has announced that it will stage 15 regional qualifiers in 2018 across the country. The top teams from each regional will advance to the world championships to be held December 14–17 at Johnson Controls Hall of Fame Village in Canton, Ohio. Each championship game in Canton will be televised or streamed on CBS Sports Network.
Regional qualifying events will be held in:
Albuquerque, New Mexico
Atlanta
Canton, Ohio
Dallas
Denver
Indianapolis
Mesquite, Nevada
Mobile, Alabama
Oklahoma City, Oklahoma
Orlando
Richmond, Virginia
Santa Rosa, California
Seattle
Sparta, New Jersey
Valley Forge, Pennsylvania
Teams that qualify to play in the world championship will take part in a national media day, a red-carpet ceremony, and the A Game for Life program that will provide character development to all athletes and coaches. The program was created by the Pro Football Hall of Fame along with Hall of Famers.
Games will be played at the National Youth Football & Sports Complex and Tom Benson Hall of Fame Stadium. The venues are two components of Johnson Controls Hall of Fame Village, an $899 million mixed-use development under construction near the Pro Football Hall of Fame.
The championship event is owned by Legacy Global Sports and directed by Richard McGuinness, who created the U.S. Army All-American Bowl, the Eastbay All-American Game and other football properties over the past 15 years.
"We are thrilled to share the vision of the Pro Football Hall of Fame and Legacy Global Sports with the next generation of promising athletes," said David Baker, Pro Football Hall of Fame president. "The world youth football championship series not only showcases the athletic talent of these young players but illustrates how they reflect the values learned from this game such as commitment, integrity, courage, respect and excellence."