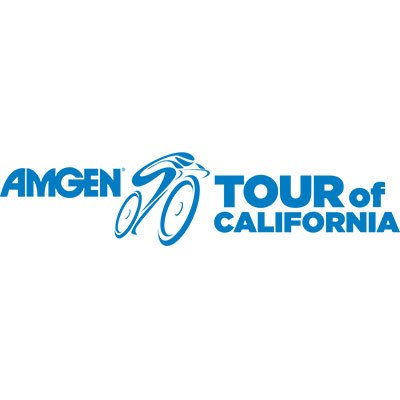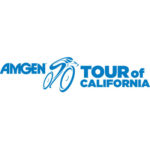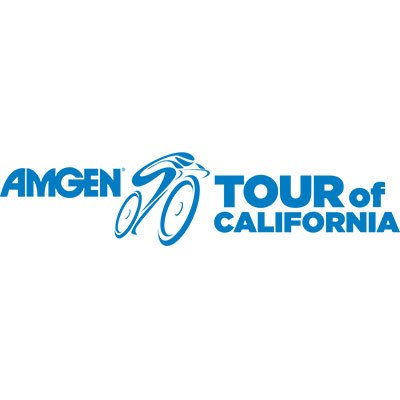 AEG, the owner and operator of the Amgen Tour of California cycling race, announced it is renewing its agreement with Amgen. The deal extends Amgen's naming rights agreement with the eight-day stage race through California and includes other exclusive sponsor benefits.
"We are incredibly proud of the relationship we have built with Amgen over the last 12 years," said Nick Baker, chief operating officer of AEG global partnerships. "Amgen is a partner who has shared our vision for the race since day one. We've been honored to develop the tour with them into an event that is so much more than cycling. Throughout our relationship, we've collaborated with Amgen on initiatives like Breakaway from Cancer to support patients and families dealing with cancer—programs that mean so much to surrounding communities and AEG."
The 2018 edition of the race began May 13 and concludes May 19 in Sacramento.
"At Amgen, our mission is to serve patients, and the Amgen Tour of California gives us a platform to discuss, educate and empower the community including patients who are battling serious illness," said Laura Hamill, senior vice-president of U.S. business operations for Amgen. "We're proud to partner with AEG to bring this exciting race to California."
As a part of the renewal, AEG and Amgen are collaborating on an elementary school program for participating California schools called "Be Safe! Be Active! Be Smart!" The program is aimed at helping children lead a healthy lifestyle while learning about bike safety. Amgen will also use the race to promote its community outreach programs, which include Breakaway from Cancer and Breakaway from Heart Disease. Those platforms will receive prominent exposure throughout the course and will be featured through tailored brand initiatives, such as the Amgen Breakaway Most Courageous Rider jersey.