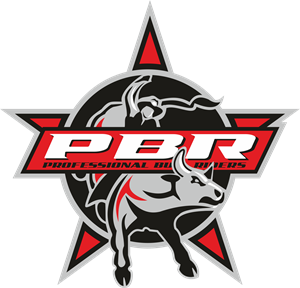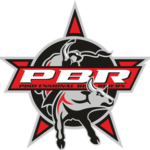 Professional Bull Riders and Monster Energy have announced a partnership expansion in advance of PBR's 25th anniversary season. Monster, which has sponsored PBR riders and events since 2011, will have the primary marketing rights to PBR's anniversary tour.
"Monster and the PBR have built a great relationship over the years," said Mitch Covington, vice-president sports marketing at Monster Energy. "The courage, the toughness and the try of these athletes represents Monster very well. We're very excited to take this next step and become the primary brand sponsor of the PBR's 25th anniversary season."
The multiyear agreement makes Monster PBR's largest global partner. Additionally, Monster will become the primary partner for the major PBR tours in Australia, Brazil, Canada and the United States.