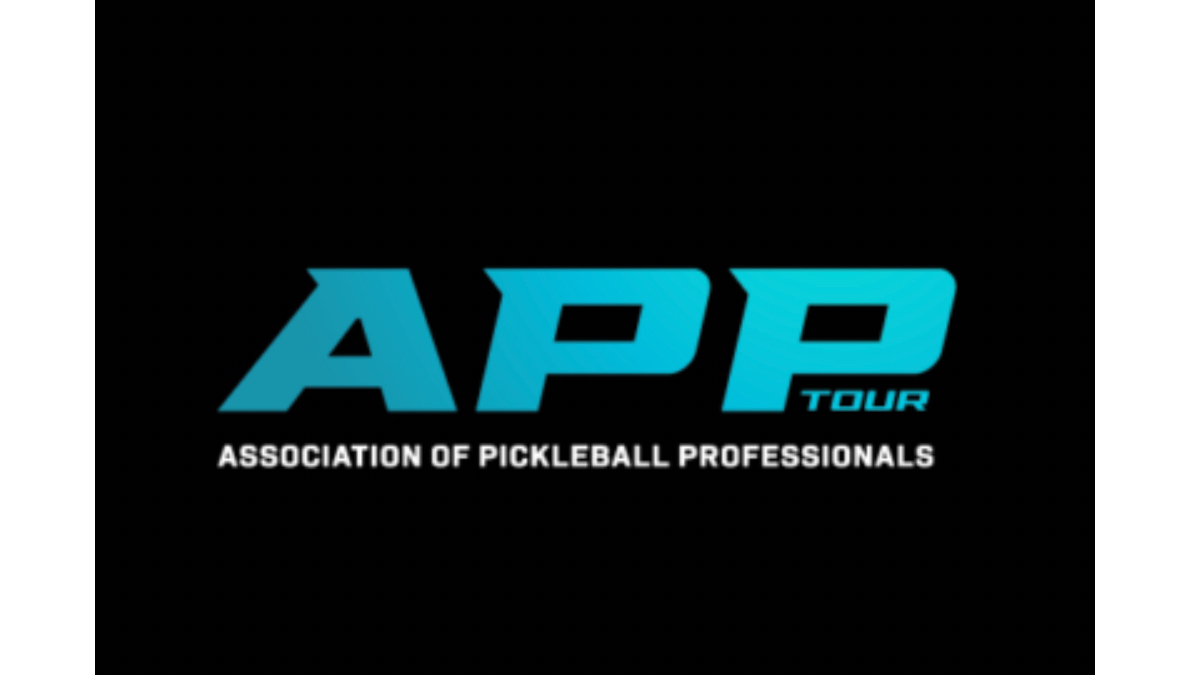 The Association of Pickleball Professionals will return to the PicklePlex in Punta Gorda, Florida, with a stop on the tour at the pickleball-specific venue at Florida Southwestern State College. The event will be staged February 23–27 after being held at the complex in 2020 and 2021.
The Punta Gorda/Englewood Beach Visitor & Convention Bureau is working in support of the event known as the Punta Gorda Open in a new agreement that see the event return for the next three years.
"We are excited to be the host destination through 2024 since it has been so valuable for our industry partners," said Sean Walter, business development director of sports for the Punta Gorda/Englewood Beach Visitor & Convention Bureau. "The tournament created an economic impact of over $1 million with top professional athletes traveling as far away as Afghanistan, Canada, the United Kingdom, Japan, and Zimbabwe. In 2021 they produced over 1 million live streaming views in 50 different countries with over 26,000 social media engagements. This strong partnership allowed us to become engaged with a completely different audience, which adds so much value to our industry partners and destination."
The APP is the first USA Pickleball-sanctioned tour for both professionals and amateurs in the United States and Europe. The event, which attracts over 600 of the top amateur and professional players from across America, will see athletes compete for $40,000 in total prize money at the PicklePlex. Pickleball players compete in pro, senior pro, and amateur divisions. All individual matches will be played on one central court, giving spectators a close-up view of the action.
There are 32 APP tournaments scheduled throughout the world to allow all player athletes, professionals, and amateurs to qualify for the season-ending championship, The APP Masters.
"The APP Tour has a special place in its heart for the team at PicklePlex," said Ken Herrmann, the CEO and creative founder of APP. "They have been so supportive of the tour since its beginning and is a 'player and pro' favorite location on the tour stop. We can't wait to come back in February."