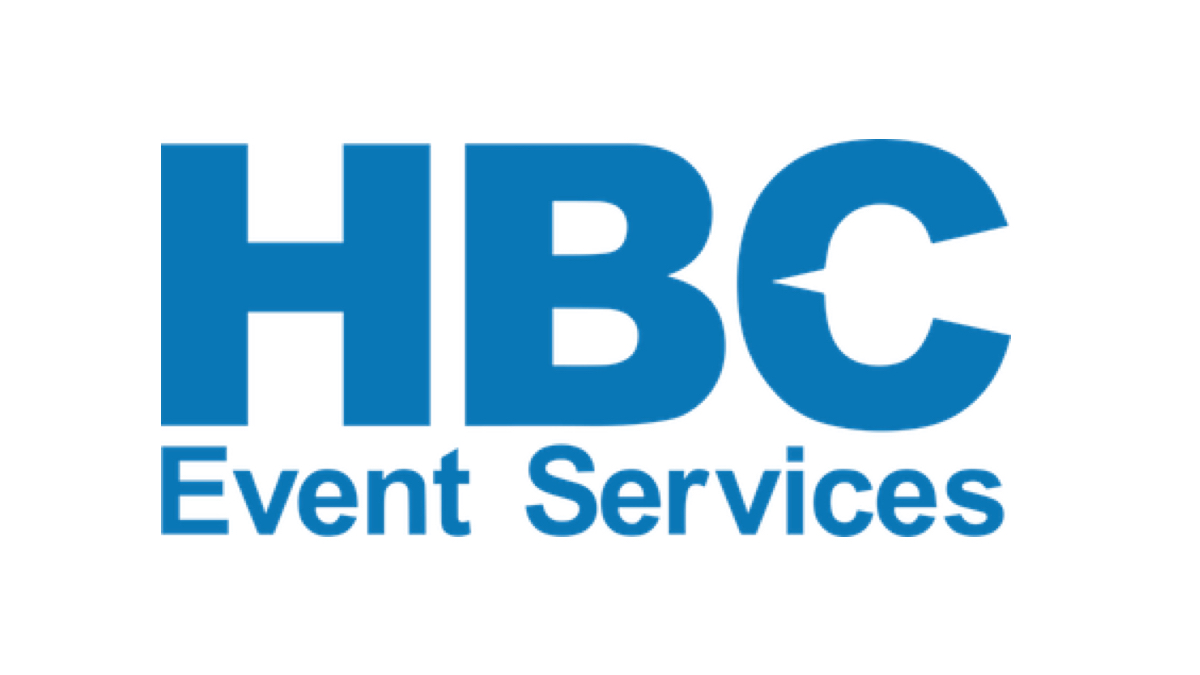 HBC Event Services, a sports travel management company, has hired Zach Ebarb to assist in leading the organization's sales efforts. In his role as senior sales manager, Ebarb will identify potential clients, cultivate relationships and move prospects through the company's sales process. He will also assist with the implementation of the marketing and sales strategies, and drive product development.
Ebarb previously worked for five years at Visit Baton Rouge as the national sports and convention sales manager. During his time there, the sports market was able to grow room night production year over year. Visit Baton Rouge was recognized as Sports ETA's 2019 Sports Tourism Organization of the Year under Ebarb's leadership.
"Strong partnerships are at the heart of HBC," said Nic Collins, executive vice president/COO. "Our positive relationships and industry reputation are built on collaboration, communication and trust. Zach's firmly rooted ties within the sports tourism industry, as well as with events rights holders and destinations around the country aligns closely with our priorities and philosophy. He knows our product, having worked with HBC in his previous role with Visit Baton Rouge. He's going to play a vital role in how HBC moves forward and expands our sales reach within the industry."
"I am excited to join the team at HBC Event Services, and contribute to the company's upward growth trajectory," Ebarb said. "As a previous hotelier and destination sales manager, I understand the important role a housing partner plays in effective event management and execution. I am looking forward to building on my existing knowledge and industry relationships while assisting clients in a new way."
Ebarb is a graduate of Northwestern State University (Natchitoches, LA) and holds a Bachelor's degree in Hospitality Management and Tourism. He is a member of the Sports Event and Tourism Association, past Chair of Team Louisiana, and a graduate of the Louisiana Tourism Leadership Academy.