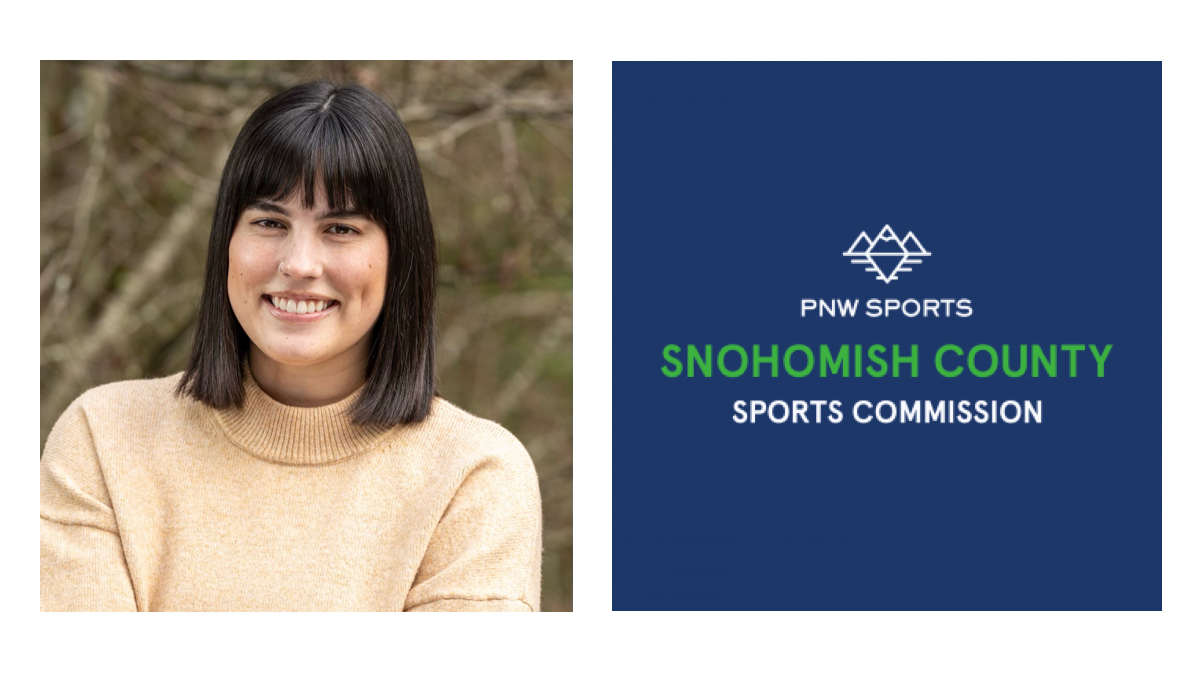 The Snohomish County Sports Commission has announced the hiring of Rachel Lane as the sports marketing specialist.
Lane will be responsible for promoting the Washington destination as an attractive destination for event organizers.
"We are delighted to have Rachel on the Snohomish County Sports team," said Tammy Dunn, Snohomish County Sports Commission executive director. "Her passion for sports and marketing creates an innovative opportunity for us to showcase Snohomish County sports and the Pacific Northwest beauty."
Prior to joining the commission, Lane spent time marketing with the Portland Trail Blazers and coaching soccer for both the Portland Timbers Youth Academy and at the high school level. She also spent two years coordinating the Intramurals Program at Portland State University, where she graduated from with a degree in athletic and outdoor marketing.