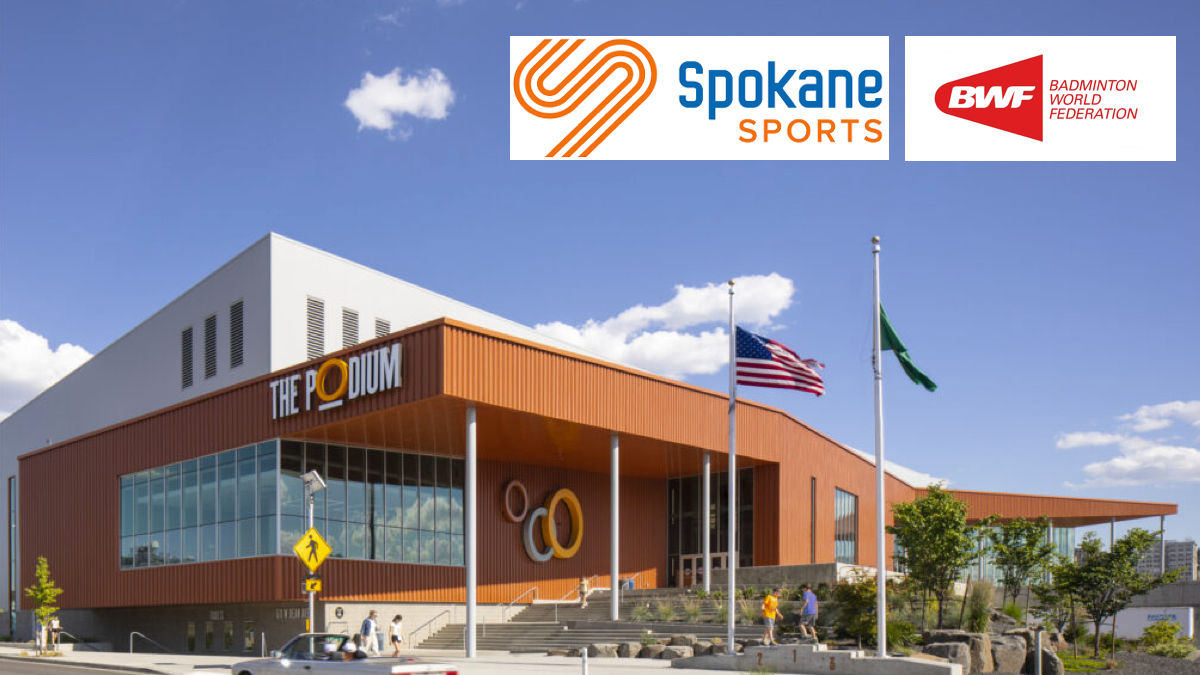 Spokane, Washington, will host the 2023 Badminton World Federation Junior Championships from September 24 through October 8.
"I'm delighted that Spokane will host the BWF World Junior Championships 2023," said BWF President Poul-Erik Hoyer. "As an important economic, cultural and tourist center, Spokane has several attractions and I'm sure visiting teams will be thrilled with the opportunity to explore the city when they arrive for the championships."
Athletes from more than 50 countries will travel to Spokane, including contenders from France, Germany, India, Belgium, Malaysia, Denmark, Netherlands, Italy, Estonia, Guatemala, Indonesia and Canada.
The 400 athletes, age 19 and under, will be competing in mixed team championships and individual championships on nine courts. The event will draw an estimated 1,000 spectators, coaches and event administrators, creating 5,000 hotel room nights.
"We are honored to be the first American city chosen to host this prestigious event," said Spokane Sports Chief Executive Officer Ashley Blake. "It's also the first time our city has hosted a world championship, an exciting indication of what's possible when you pair a world-class sports facility with community leaders who support economic development through sports tourism."
In addition, The Podium will host the 2023 USA Badminton Junior National Championships in June, giving Spokane the opportunity to become more familiar with the sport.