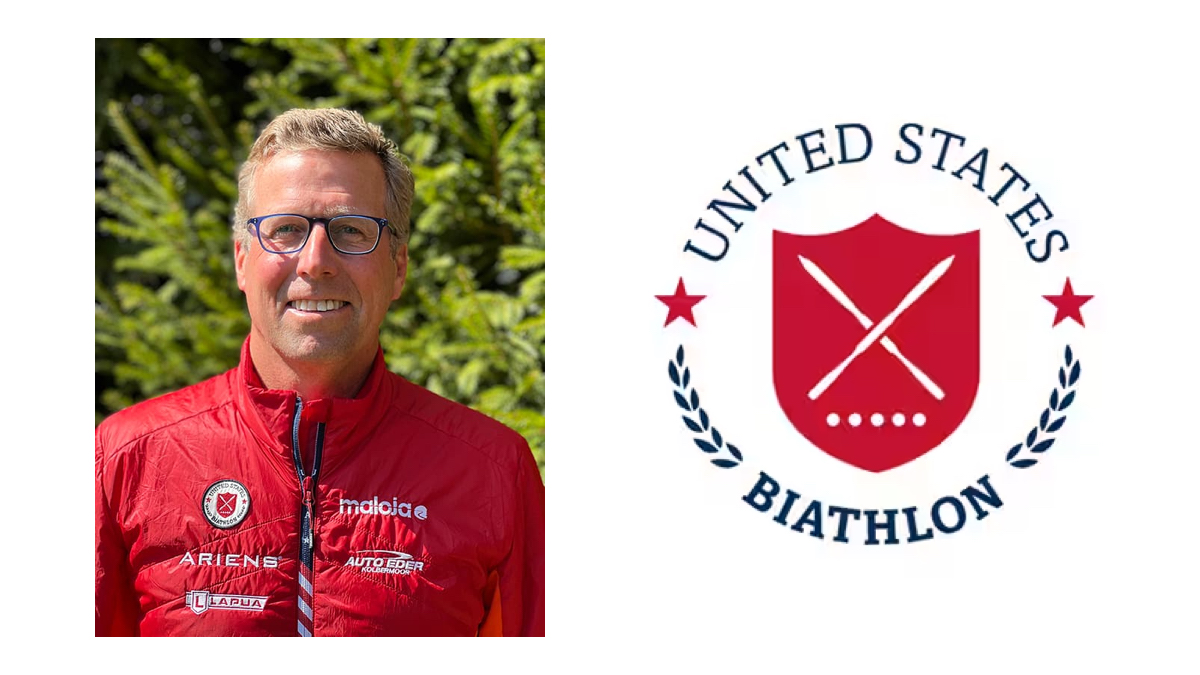 Jack Gierhart has been named as chief executive officer of the United States Biathlon Association. Gierhart, who has been serving as the interim chief executive officer since September 2022, succeeds longtime chief executive officer Max Cobb, who is now the secretary general of the International Biathlon Union.
"Jack's hiring represents a new era for US Biathlon," said Bob Hall, co-chair of the United States Biathlon Association Board of Directors. "He will be an integral part in driving the organization's 2030 plan to grow the sport of biathlon in the United States by recruiting and developing top talent. The 2030 plan aims to result in more podium finishes for US biathletes in the World Cup and Olympic areas."
Gierhart brings more than two decades of experience in executive leadership, having served 10 years as chief executive officer for USA Sailing. He also spent one year as interim chief executive officer for USA Fencing.
"I am extremely honored to continue working with our incredible staff and Board to grow the sport and win our first Olympic medal," Gierhart said. "The foundation is in place; we have momentum and there is a clear path to deliver on our 2030 plan. We have all the ingredients — a united and generous community, committed partners, an enthusiastic Board and Foundation and a partnership with our athletes that is going to grow and prove incredibly powerful. Coupled with the focus, resolve and passion of our staff, I am thrilled to be part of our bright future."
The CEO selection committee made its recommendation to the full Board of Directors for approval on March 20. Gierhart will assume the role effective immediately.