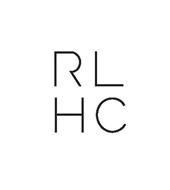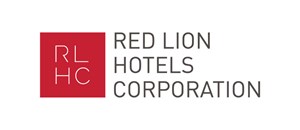 Red Lion Hotels Corporation has entered into an agreement to acquire the GuestHouse International and Settle Inn brands for $8.5 million, plus a potential additional payment of up to $1.5 million. The transaction, which is expected to close on April 30, will add 73 hotels to the Red Lion brand portfolio, for a total of 130 hotels in 30 states, including 5,187 new guest rooms.
"The GuestHouse and Settle Inn brands are well regarded and a natural expansion from our existing brands," said Greg Mount, Red Lion Hotels Corporation president and CEO. "We look forward to incorporating these hotels and their consumer base into our existing network and the opportunity to leverage our guest management and delivery platforms to enhance operating efficiencies and RevPAR performance at these hotels. We think this will drive value for our franchise owners and our shareholders."
Red Lion expects the vast majority of the franchised hotels it plans to purchase will continue to operate under their existing branding.