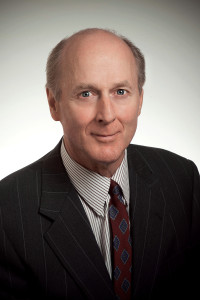 Red Lion Hotels has named James Evans interim president and CEO, as Jon Eliassen has stepped down from the position.
"I have been discussing my retirement with the board for several months and believe that now is the right time to select a new leader for the next phase of Red Lion's development and growth. I am committed to ensuring that this transition is seamless for all of Red Lion's stakeholders," said Eliassen, who is expected to remain a member of the board through September 20.
Evans has been a director at the company since December 2012, bringing nearly 40 years of hospitality, hotel and brand management experience to Red Lion Hotels. Most recently, he served as the CEO of Brand USA. Evans has also worked as CEO for Ardent Hotel Advisors, Jenny Craig International and Best Western International. He has held management positions in operations for the DoubleTree Hotel Corporation and Hyatt Hotels & Resorts.