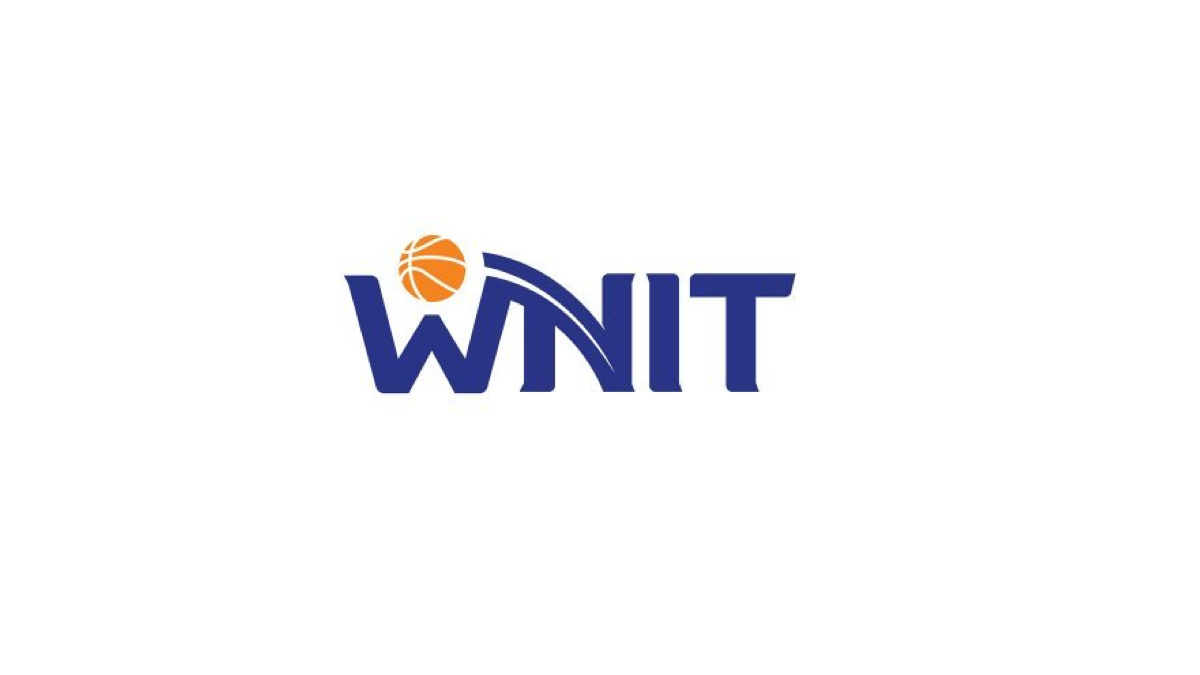 Four sites have been named as regional hosts for the Postseason WNIT, which will be modified into a 32-team tournament for 2021 with participants announced on March 15 after the bracket for the NCAA Women's Division I Tournament is released.
The four hosts are Bojangles Coliseum in Charlotte, North Carolina; Wilkerson-Greines Activity Center in Fort Worth, Texas; Collierville High School in a suburb of Memphis, Tennessee and the UW Health Sports Factory in Rockford, Illinois. Each regional will have its own policy regarding possible attendance of team guests.
First-round play begins on March 19 with the second round on March 20 and third round on March 22. Regional champions will advance to a site to be announced for the semifinals and championship game. Teams that lose in the first round will move to the consolation bracket so that each team in the tournament gets a minimum of two games.
"We are excited to partner with our four regional locations, knowing that they give our teams great options for travel to Rounds 1-3, and will showcase true hospitality of their respective regions," said Renee Carlson, executive director of the WNIT. "The landscape of 2021 is different than most other WNIT years, so it's exciting to get creative with a new format that fits those parameters."