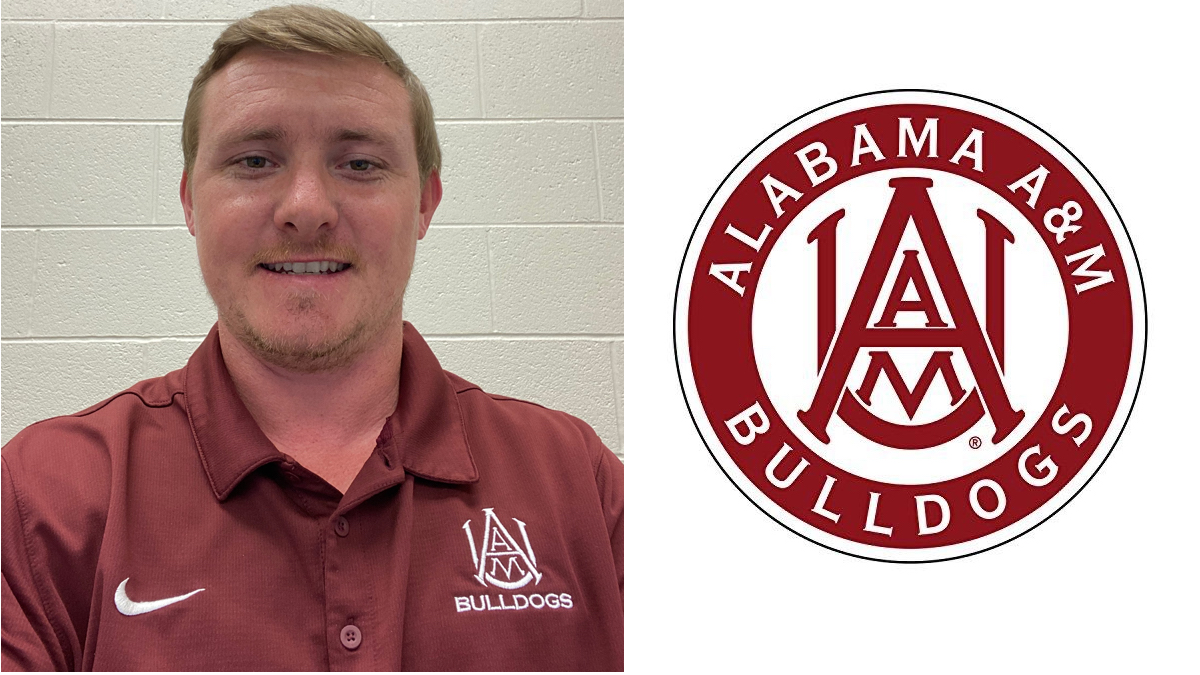 Reid Harrison has been hired as the general manager of Alabama A&M University's new 132,000-square-foot Event Center in Huntsville, Alabama, a $52 million arena which has seating capacity of 6,000 and serves as the home for both the men's and women's Bulldog basketball teams and Bulldog volleyball.
Harrison is a native of Town Creek, Alabama, and earned a bachelor's degree in sports and recreation management from the University of North Alabama. Harrison then went to Tulane to earn a master's degree while also holding the full-time position of facility and event coordinator.
"A dream job for me," Harrison said. "I'll do my best every day, go above and beyond expectations so that everything goes smoothly for the University and SFC. Alabama A&M does an incredible job at utilizing the venue – keeping alumni involved on game days and bringing the community together on campus for non-sporting events. I hope to continue developing different events that carry on for years to come."
Harrison was promoted at Tulane to the position of assistant director of facility and event management, overseeing men's and women's basketball operations. He also played a role in operational aspects of the 2022 Collegiate Sailing Championship and the 2022 Men's Final Four in New Orleans.
"With his comprehensive experience in facility management and event coordination, along with his exceptional organizational skills and passion for sport, Reid is well-equipped to lead the Alabama A&M University Event Center," said Patrick O'Brien, Sports Facilities Companies vice president, venue management. "We are confident that his expertise and commitment to excellence will undoubtedly elevate the quality of University events that we manage and ensure world-class experiences for student-athletes and loyal fans."