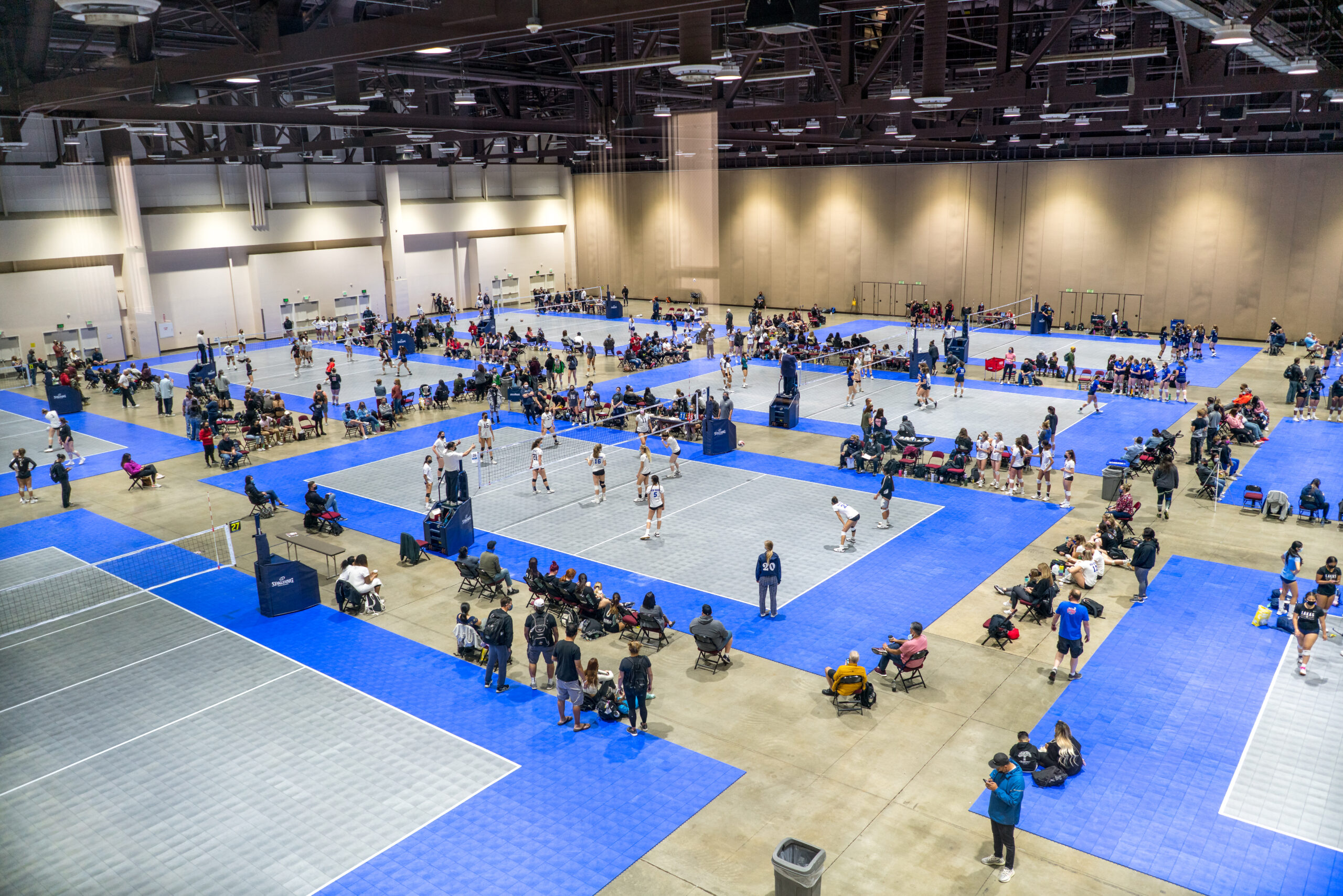 When it comes to choosing a destination for your upcoming event, you need to take a closer look at all the ways Reno Tahoe can give you a competitive edge. With a wide range of incredible venues to choose from, you'll find spaces that fit for your needs. If you haven't visited recently, you'll be more than a little surprised by all the growth taking place. The influx of investment and imagination has resulted in the creation of modern new facilities, an expansion of lodging options and the emergence of a booming dining and entertainment scene.
The area boasts a diverse array of indoor and outdoor sports centers, so no event is too big to tackle. From mid-sized arenas and ball fields to 500,000-square-foot convention space, it's safe to say there's room to play whatever the activity. Reno Tahoe can easily host traditional sports like soccer and volleyball but is also no stranger to endeavors that pose unique challenges. In fact, it recently hosted two prestigious competitions, the USA Climbing Youth Nationals and the UCS Spirit National Pole Vault Summit, events which other cities might struggle to accommodate.
If you're into statistics, you'd be interested to know Reno Tahoe offers 300 days of sunshine a year, more than 14,000 hotel rooms, and 50 world-class golf courses. It is also home to the largest concentration of ski resorts in North America.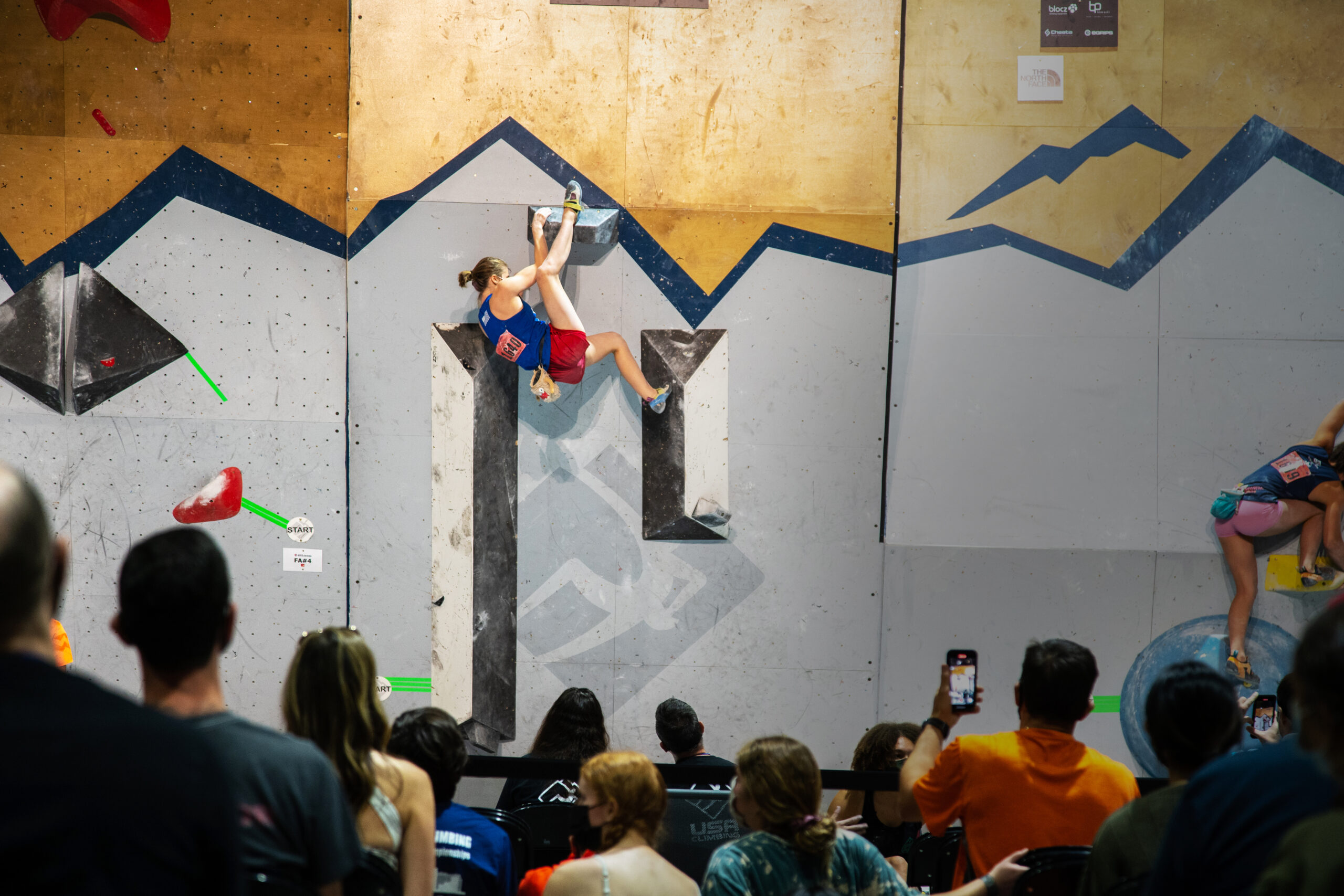 Aside from the sheer variety of venues to choose from, there's another factor that sets the city apart. Reno Tahoe manages and operates its own facilities, including four of the largest in the region, which means greater flexibility, less red tape, and more reasonable cancellation policies. They also know a thing or two about teamwork, with an experienced staff of planning event professionals that can help connect you and your staff with trusted local resources. This gives you the chance to focus on the important things, like creating unforgettable experiences for competitors and amping up the excitement for fans.
In many ways, event planners/producers are like coaches. Like coaches, they know talent is nothing without the right playbook. For sporting events, logistics are everything. In Reno Tahoe, facilities are conveniently located near hotels and just fifteen minutes from the Reno-Tahoe International Airport, so getting around doesn't get in the way of pre-game preparations or post-game celebrations.
Speaking of postgame celebrations, the thriving Midtown and Riverwalk districts offer something for everyone. They're family friendly, yet don't disappoint those in search of grown-up fun. Offering museums and shopping, larger-than-life art, craft breweries and restaurants to satisfy every imaginable craving, Reno Tahoe makes sure everyone gets the MVP treatment.
No matter what kind of event or tournament you have in mind, Reno Tahoe is the ideal location. The wide variety of accommodations, independently owned facilities and vibrant entertainment districts all combine to make the destination stand out as the top competitor.
Contact Shelli Fine, Director of Sports Development at 775.827.7790 or sfine@renotahoeusa.com. or visit Reno-Tahoe Sports