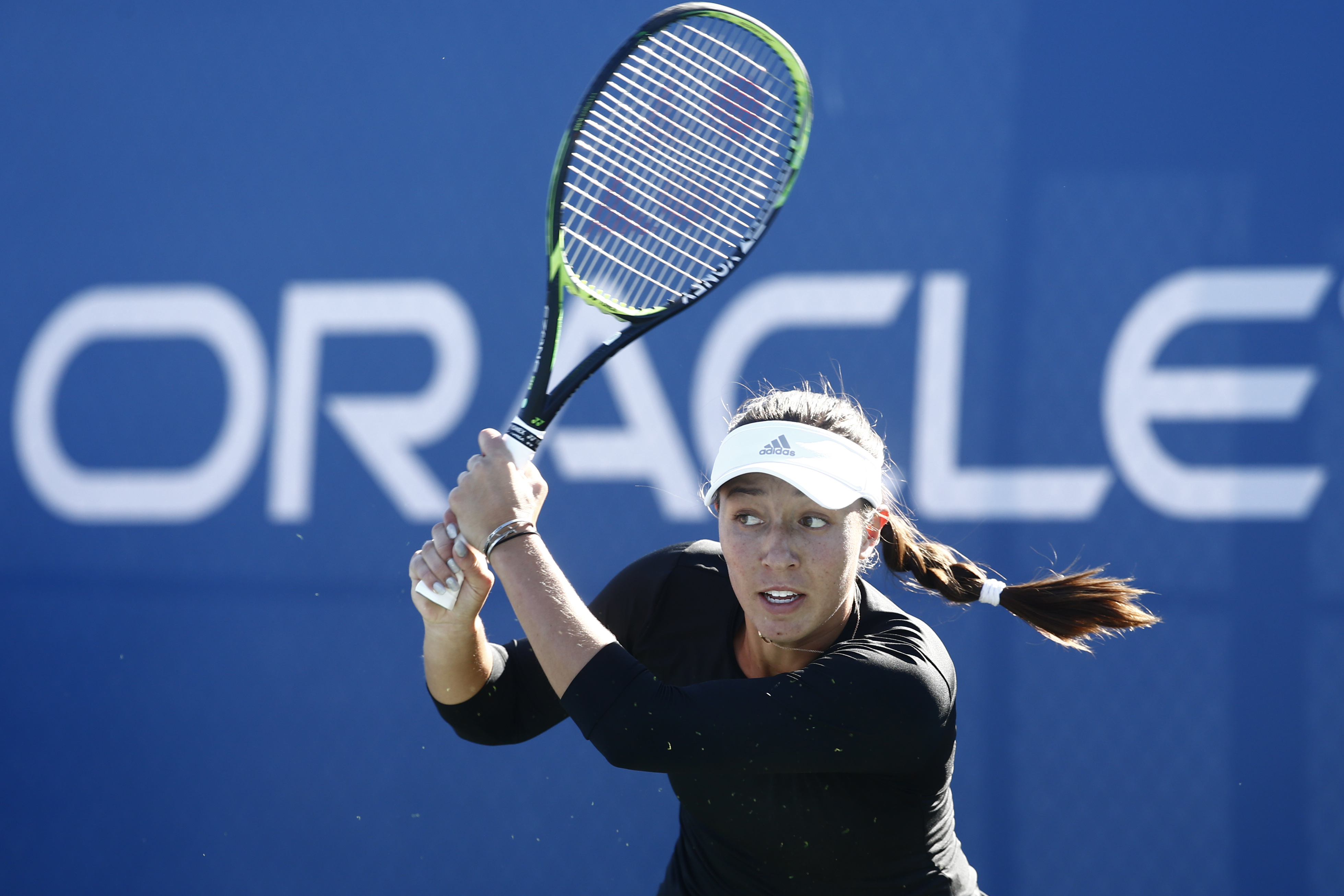 Participation in tennis has skyrocketed during the pandemic, according to figures released by the U.S. Tennis Association. The national governing body reported that participation in 2020 increased by 22 percent, with 21.64 million reporting they played the sport. The figures were part of the Physical Activity Council's Participation Report conducted by Sports Markering Surveys, which examined participation in more than 120 sports across the United States.
Of those who said they played tennis in 2020, 6.78 million were new or returning players. Nearly 3 million of those were new players, which marked a 44 percent increase from the prior year. The 3.82 million who returned to the sport marked a 40 percent increase from the previous year.
"We are thrilled that so many new and existing players came back to the sport – especially in what was such a challenging year for so many people," said Mike Dowse, USTA chief executive officer and executive director. "These new participation numbers are a testament to the hard work, passion and commitment of a united industry that worked together to ensure that tennis not only survived but that it thrived. Even though we continue to face challenges, it's evident that many people recognize tennis as the ideal social distancing sport, which puts it in a great position to continue to grow and allow people to stay active and social in a healthy and safe manner."
In addition, the Tennis Industry Association reported that racquet sales in the entry-level category grew nearly 40 percent as well. The TIA is the trade association that assists in monitoring the entire U.S. tennis industry.
Tennis leaders attribute several factors for the growth, including that tennis lends itself well to social distancing and that recent studies have concluded that tennis balls are unlikely to put players at risk of developing COVID-19.
"We are excited to see these positive trends and such significant growth in our sport," said Craig Morris, USTA chief executive of community tennis. "We are energized to continue putting forward key industry partnerships and quality programming to ensure new and existing players of all ages and abilities have the best experience playing the sport for a lifetime."