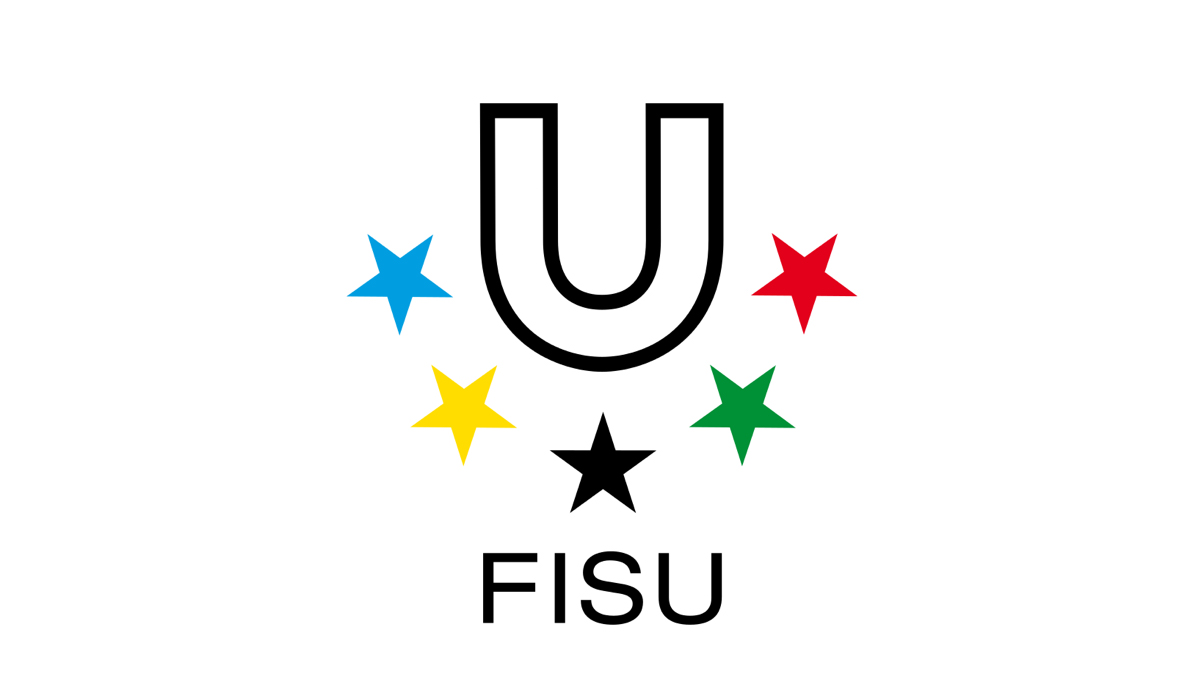 The United States International University Sports Federation may lead a future bid to bring the World University Games back to the United States in 2027, one year ahead of the Olympic Summer Games in Los Angeles.
The SportsExaminer website reported that new USIUSF President Dan Guerrero raised the idea during a recent interview. The last time the World University Games was held in the United States was in 1993 when Buffalo, New York, was the site and had over 3,500 athletes on hand.
The current University Games program includes 15 required sports and up to three optional sports. The event was started in 1959 and is designed for athletes who are in college or recently graduated from collegiate competition. To host the event one year before the Olympics would be a natural fit in bringing a multisport competition ahead of the Games to build some name recognition for rising Olympians.
The World University Games is already scheduled to have its winter edition come to the United States in a few years with the 2023 Winter event heading to Lake Placid, New York. The United States hosted the winter event before in Lake Placid in 1972, with 410 athletes competing that year.