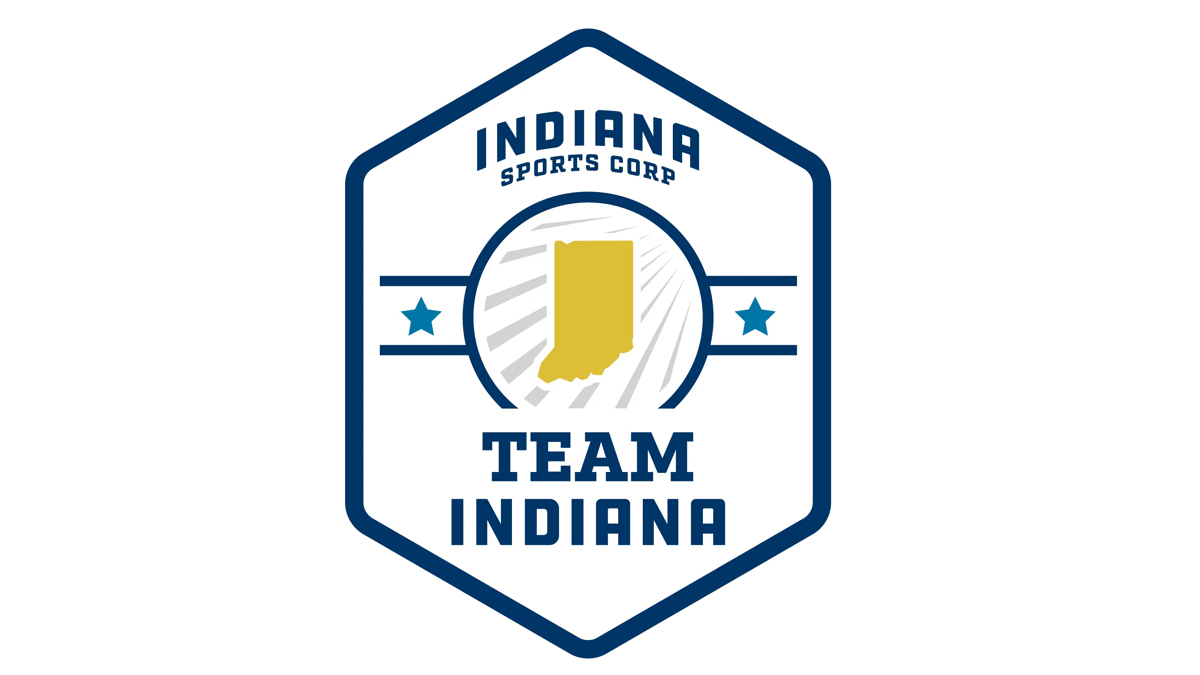 Team Indiana has awarded grants to three destination partners to help host events throughout the rest of the summer.
The Hamilton County Sports Authority, Visit Fort Wayne and Visit South Bend will use the grants to help support operations surrounding the AAU Diving National Championships in Noblesville, State Wars National Championship in Fort Wayne, and The Ohio Lacrosse Festival in South Bend that were relocated due to COVID-19 restrictions in their original locations.
"The events supported by Team Indiana Grants benefit our communities by generating significant economic impact through visitor spending," stated Shannon Sullivan, director of statewide initiatives and events at Indiana Sports Corp. "Fans and participants who attend sporting events stay in hotels, eat at restaurants and visit attractions in our Team Indiana communities. In 2019 alone, Team Indiana Grants supported 11 events with a total economic impact of nearly $20 million."
Grant funding is provided by the Indiana Destination Development Corporation and administered by Indiana Sports Corp. A grant committee with statewide representation determines all grant awards to assist communities in growing valuable sports events and attracting new business to Indiana. Indiana Sports Corp. was founded in 1979 as the nation's first sports commission.
"COVID-19 has impacted many industries over the last few months and tourism has been one of the hardest hit," said Pete Nelson, sports sales manager at Visit Bloomington and Team Indiana grant committee chairman. "We have been lucky to see youth sporting events begin to rebound and Indiana has seen an uptick in events looking to relocate to our state thanks to our central location, facilities and health orders structured to help prevent the spread of the virus at tournaments. The Team Indiana Grant Program offers much needed support to communities, especially as they have the opportunity to host new events that will have a tremendous positive impact on their community."