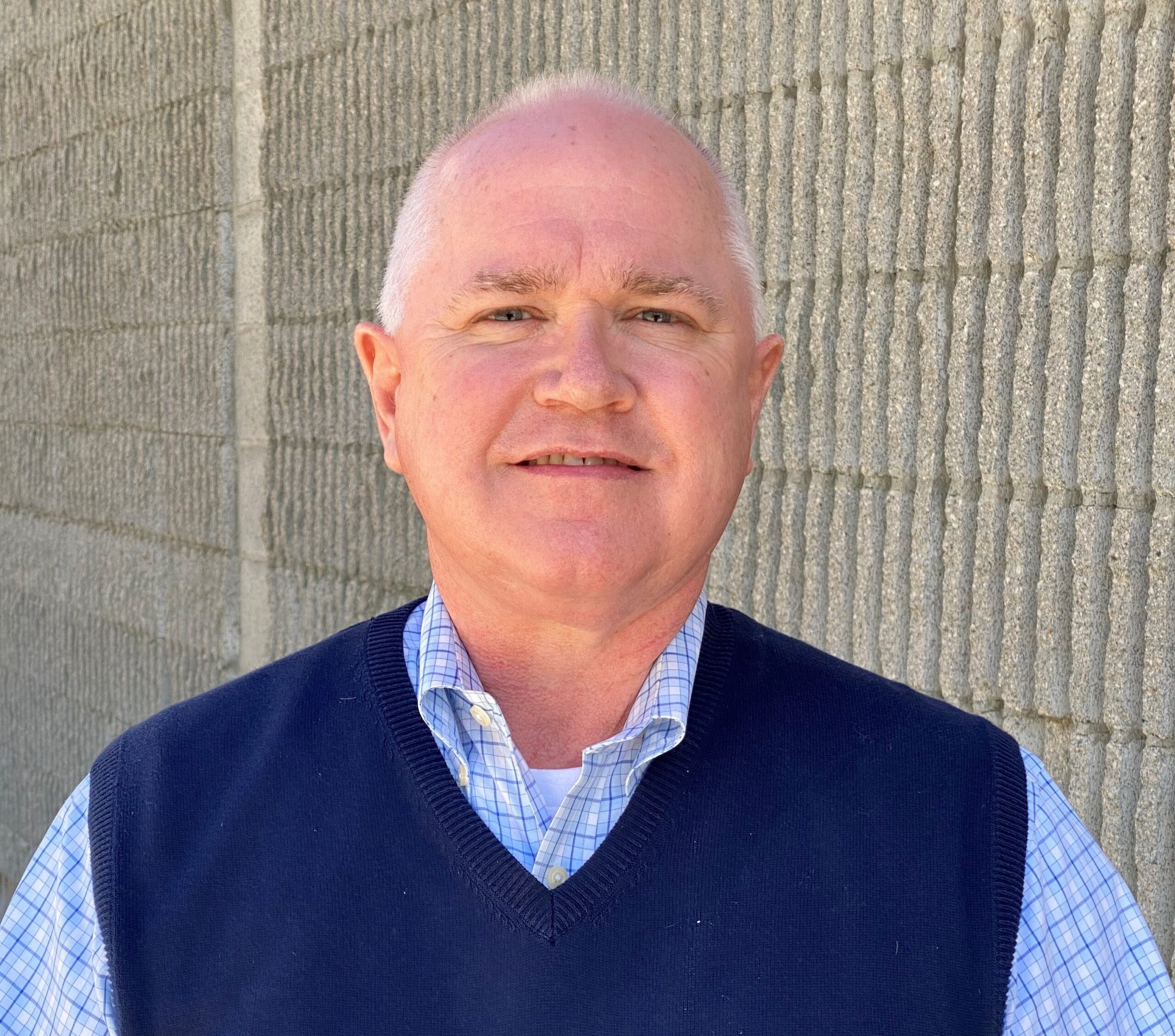 The Greater Yakima (Washington) Chamber of Commerce has announced three community members who will be recognized as the 2023 Ted Robertson Community Service Award recipients for their contributions to the Greater Yakima area.
Among them is Rich Austin, director of sports development for the Yakima Valley Sports Commission. Austin is known for working closely with the Washington Interscholastic Activities Association and as the main lead for many local state tournaments, specifically Hot Shots and the SunDome Volleyball Fest.
Austin has held his current position at the Yakima Valley Sports Commission since 2006. He also serves on boards and committees including the Greater Yakima Chamber of Commerce, Leadership Yakima, Sozo Sports of Central Washington, Team Yakima Volleyball, Union Gap Lodging Tax, and Washington Youth Soccer.
The Ted Robertson Community Service Award was established in 1989 and was named after the former publisher of the Yakima-Herald Republic. The annual awards event will take place October 19 at the Yakima Convention Center.