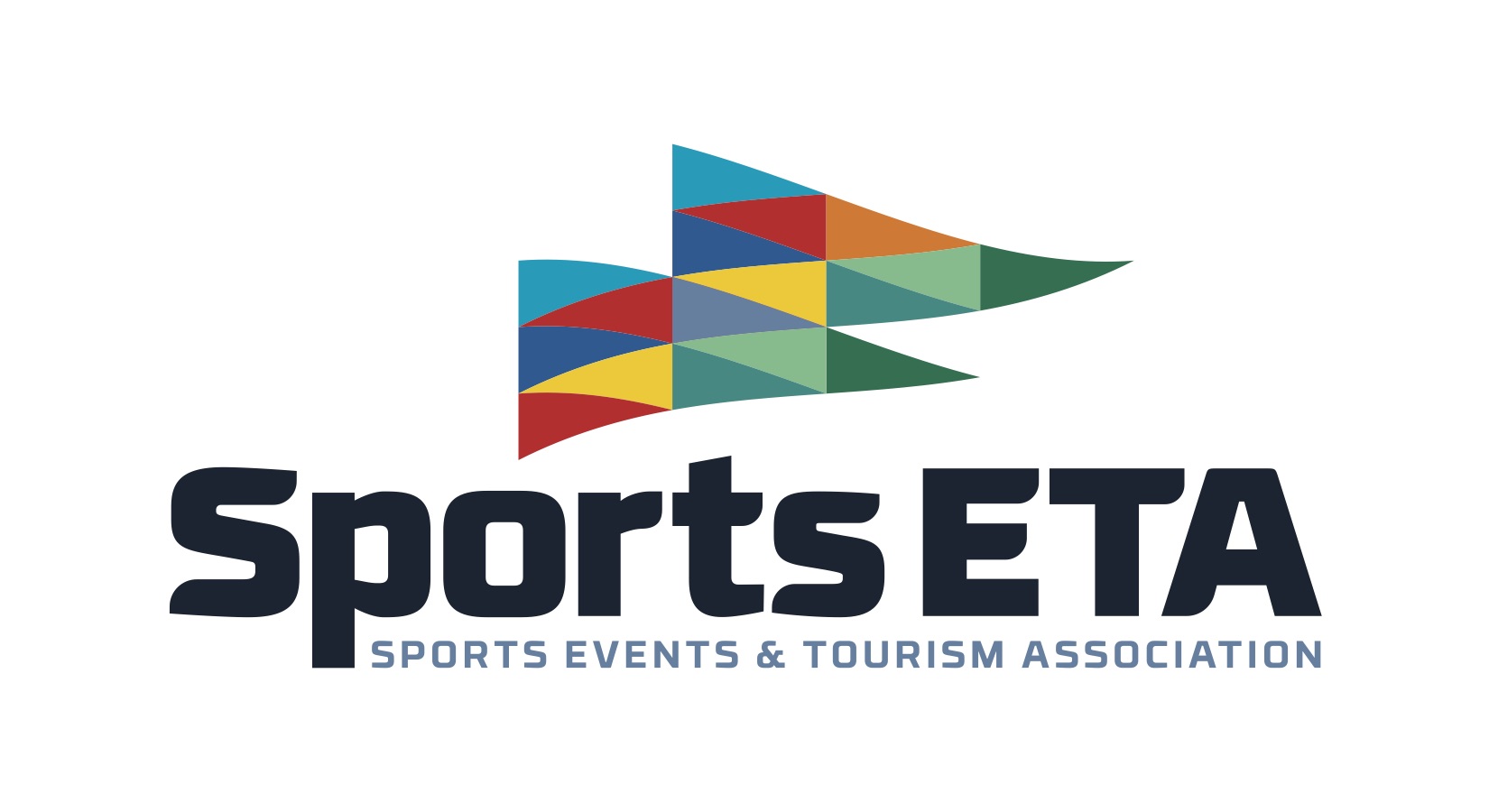 The Sports Events & Tourism Association and SearchWide Global have released the "2023 Sports Destination Leaders Salary, Compensation and Benefits Report," which sets a new benchmark to study compensation levels for professionals in sports-related travel.
The report was led by researchers from Stoll Strategies and sponsored by the Northstar Meetings Group.
The benchmark study provides an overall look at the employment landscape for the $39.7 billion sports events and tourism industry among sports destinations while offering a resource to organizations with actionable information. The last industry Salary, Compensation and Benefits Report was conducted in 2013 by Enigma Resaearch Corporation. The research for the 2023 report was led by Jennifer Stoll and Blake Price from Stoll Strategies.
"It's been 10 years since we last released a Salary and Benefits report for the sports events and tourism industry," said Al Kidd, president and chief executive officer of Sports ETA. "The 2023 Sports Destination Leaders Salary, Compensation and Benefits Report represents large and small to mid-sized organizations and will resource leaders, and their organizations, with actionable information related to this area of the industry. This study will also serve as a benchmark for future analyses."
Data from more than 200 sports destination leaders, with a majority of those employed by a destination marketing organization or convention and visitors bureau, was collected and organized in the six following areas of the report: Organization Information; Performance Goals; Industry Experience; Employment Agreements; Salaries and Bonuses; and Benefits.
Among the key findings:
Sports tourism organizations operate with lean staff: 46 percent have just one full-time equivalent
Four out of five sports tourism leaders have worked in the industry longer than five years
76 percent of sports destination leaders have an employment agreement
Nearly one-third of industry leaders do not have complete authority for managing professional staff
Six-figure salaries are not the norm, with 67 percent indicating a salary below $100,000
Slightly more than half of sports tourism professionals receive bonuses
64 percent of respondents said remote or hybrid flexibility is considered their top benefit
"We are thrilled to partner with Sports ETA on this report," said Mike Gamble, president and chief executive officer of SearchWide Global. "This is a resource that will be beneficial to both sports leaders and organizations in understanding where the industry stands with compensation, benefits, and overall structure."
"Northstar's Sports Division, most notably our SportsTravel brand, has been keeping professionals who organize, manage and host sporting events of all types up-to-date on all things related to the industry for decades," said David Blansfield, executive vice president of the Northstar Meetings Group. "We're excited to support this important Sports ETA report and we'll help make it widely available through our media channels to organizations who can benefit from it."
A tool kit is also included in the report and will serve as an advocacy tool to help organizations advance sports events and tourism in their destinations.
The report is free and available at SportsETA.org/Research.