Q&A with Rich Davey
The former Massachusetts secretary of transportation is the new CEO at Boston 2024, leading the city's effort to land the Olympic Summer Games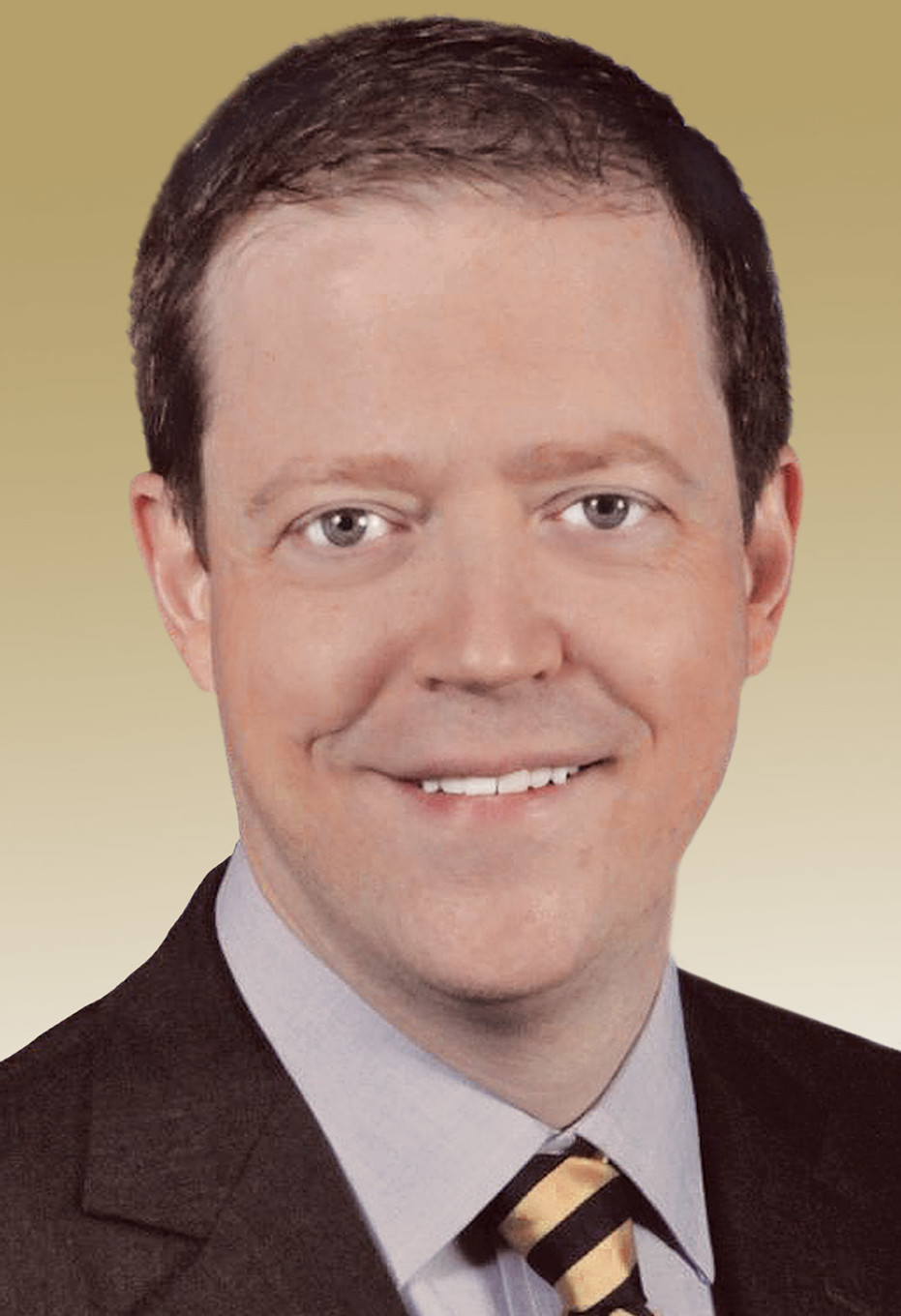 As the former Massachusetts secretary of transportation, Rich Davey knows about complicated, big-picture projects. But in January, he stepped into an even higher-profile position for an even more complex project, Boston's upcoming bid for the 2024 Olympic and Paralympic Summer Games. Before stepping down in October from the government post he'd held for three years, Davey was general manager of both the Massachusetts Bay Transportation Authority and the Massachusetts Bay Commuter Railroad. Now he is charged with organizing the city's bid to meet the International Olympic Committee's new Agenda 2020 streamlined bid criteria, as well as making the case to residents at 20 public meetings already underway statewide.
In this interview with SportsTravel's Jason Gewirtz, Davey discusses the city's pitch to the IOC, how it plans to convince the bid's doubters and the event's potential legacy.
How closely were you following the bid before you took over as CEO?
I was following it pretty closely. I gave a little advice very early on to the group last summer on some transportation issues around what ended up being the proposed venues at UMass and Widett Circle. And then I followed it closely in the media, obviously. I was not only thrilled that Boston was selected but then, frankly, honored that the bid chairman, John Fish, and the mayor [Martin Walsh] had the confidence in me to ask me to come on board.
To read the rest of this Q&A in the digital edition of SportsTravel, please click here.