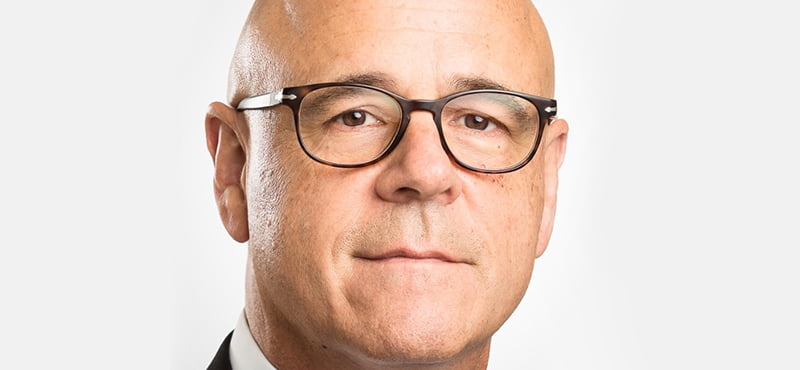 ASM Global Chief Commercial Officer Richard Krezwick announced his departure from the company on LinkedIn, saying he will pursue new opportunities at the end of September.
Krezwick has spent more than four decades in live events. He was senior vice president facilities at AEG Europe from 2014 to 2018, supervising the group's venues in Europe including the O2 in London, Mercedes-Benz Arena in Berlin and AccorHotels Arena in Paris, before moving in 2018 to the U.S. to lead a new office in New York City.
He also spent four years as president of Devils Arena Entertainment in New Jersey from 2009 to 2013 and two years as regional vice president of AEG Facilities from 2007 to 2009. Krezwick's venues background began over three decades ago with SMG where he held numerous positions over a 12-year stint before working 10 years with Delaware North as TD Garden President & CEO and Executive Vice President for the Boston Bruins.
"

Covid has taught all of us different lessons," Krezwick wrote on LinkedIn. "For me, I realized my entire career has been like driving the Autobahn… full throttle… every day, pedal to the metal. From the old Spectrum in Philly, around the world and back to ASM in Philly where it all began. It's time to exit the highway once in a while and take the road less travelled. I'm in the last month of my four month notice at ASM and ready to tack up the Krezwick & Co shingle on September 9. I'm looking forward to doing all I can for ASM in the coming weeks, then start brewing some entrepreneurial ideas, doing a few deals and staying close to the business that's been so good to me and my family, for so many years. Stay tuned…"