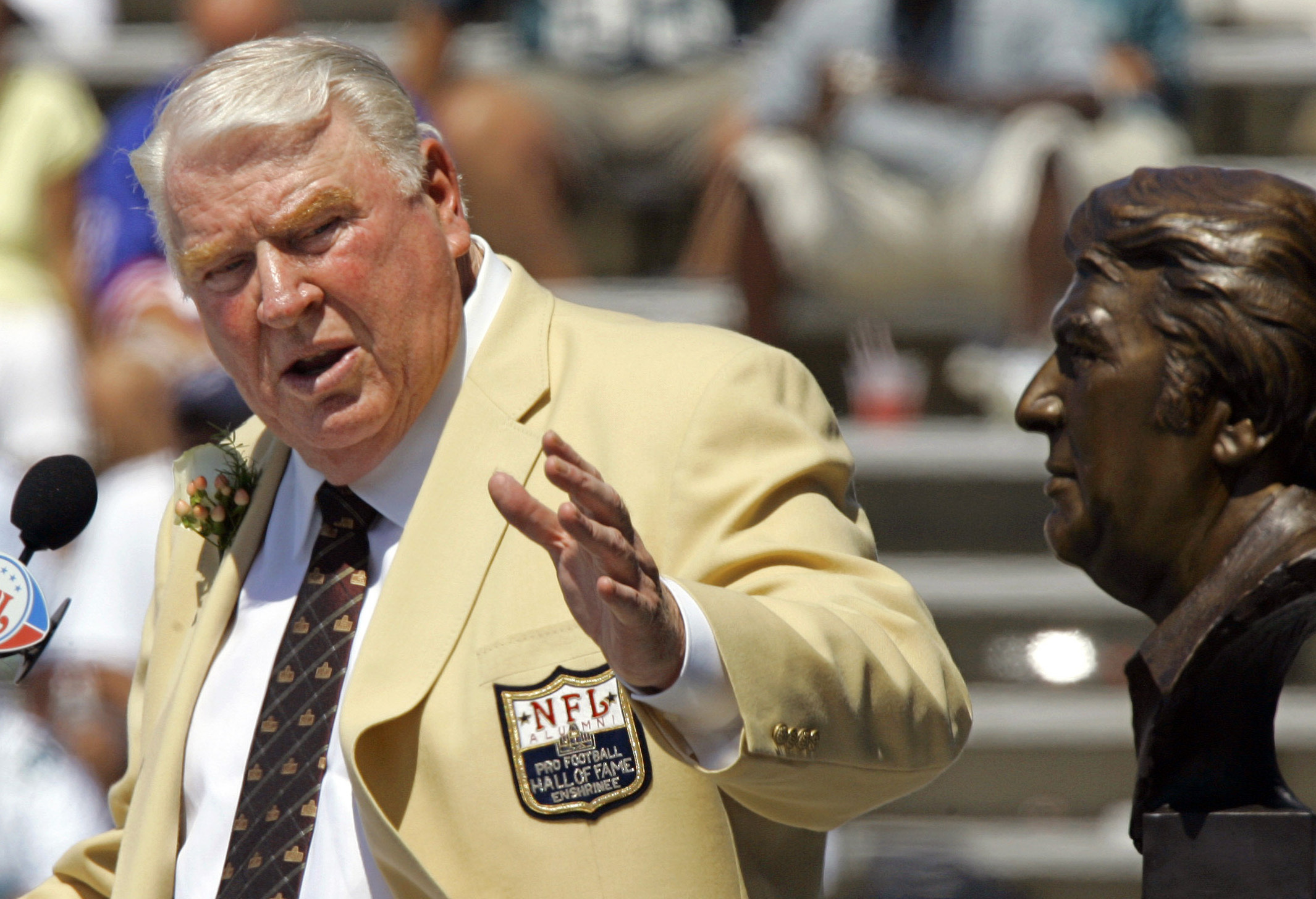 In the days since the passing of the legendary John Madden, well-deserved tributes and colorful stories have proliferated. It has been uplifting to read them all. But there may be one question that a younger generation — one that is familiar with Madden only as the namesake of the Madden NFL video game — is asking: What made this guy so great? If they wanted to do their research, they would of course find that he is the coach with the highest winning percentage in NFL history among coaches who have won at least 100 games. But how did he come to be regarded as the king of the hill among NFL broadcasters?
It is similar to the question that the Los Angeles Times asked in the first sentence of a story in the mid-1990s after Madden left CBS to sign with Fox Sports: "Is John Madden worth $8 million per year?" I loved Madden as a coach, as a pitchman and as a broadcaster, but it seemed to be a legitimate question at the time. It also seemed to be a question for which an answer would likely be elusive. How do you evaluate something like that? Yes, Fox was trying to establish itself as a sports broadcast network. So, to get credibility, the network had to go after the best, and knew that it may have to overpay to do so.
For me, the resounding answer to the question posed by the article came in one singular moment, on January 31, 1999, during Super Bowl XXXIII between the Broncos and the Falcons in Miami (which, incidentally, was John Elway's last game). It was the second Super Bowl that Fox covered, after having signed not only John Madden but also the other half of the best ever NFL broadcast duo: Pat Summerall.
The Broncos took an early lead. The Falcons (coached by the late Dan Reeves) had another chance to get their offense going, trailing 10–3, after a Broncos field goal about six minutes into the second quarter. Before the first play on that possession, the Fox broadcast went to a crowd shot and focused on Calista Flockhart, at the time the title character of the Fox TV show "Ally McBeal."  She was wearing a New York Yankees cap and chatting in an animated fashion with the guy sitting next to her (this was pre-Harrison Ford). The commentary proceeded as follows.
Summerall, in his usual understated fashion, says: "Under that hat, Ally McBeal."
In comes John Madden: "You know, Ally was just saying — and what she is saying to that guy is: 'Chris Chandler has only thrown three passes today. Every time on first down it's been a run.' And she thinks — Ally thinks — that right now would be a good time for Chandler to start passing, and specifically to start throwing some on first down."
Summerall: "You really think that was the subject of their discussion?"
Madden: "Right here, right now, this play."
The play unfolds and, indeed, the Falcons pass for the first time in the game on first down. Summerall: "Chandler drops, outside man is open, it's Mathis," as Terance Mathis catches the ball for a 15-yard gain.
Madden: "She's amazing! That Ally McBeal is utterly amazing!"
Right there, right then, on that play, was the genius of John Madden. In one extemporaneous take, he simultaneously informed, entertained and plugged a Fox TV show. The ratings for "Ally McBeal" that season — the second of its five-year run — ended up being higher than for any other season it was on the air.
I don't think Fox, like CBS before it, ever had any hesitation signing John Madden's check.
---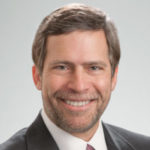 Bob Latham is a partner at the law firm Jackson Walker, L.L.P., and a World Rugby board member. A compilation of his best columns titled "Winners & Losers: Rants, Riffs and Reflections on the World of Sports," is available for purchase at amazon.com.