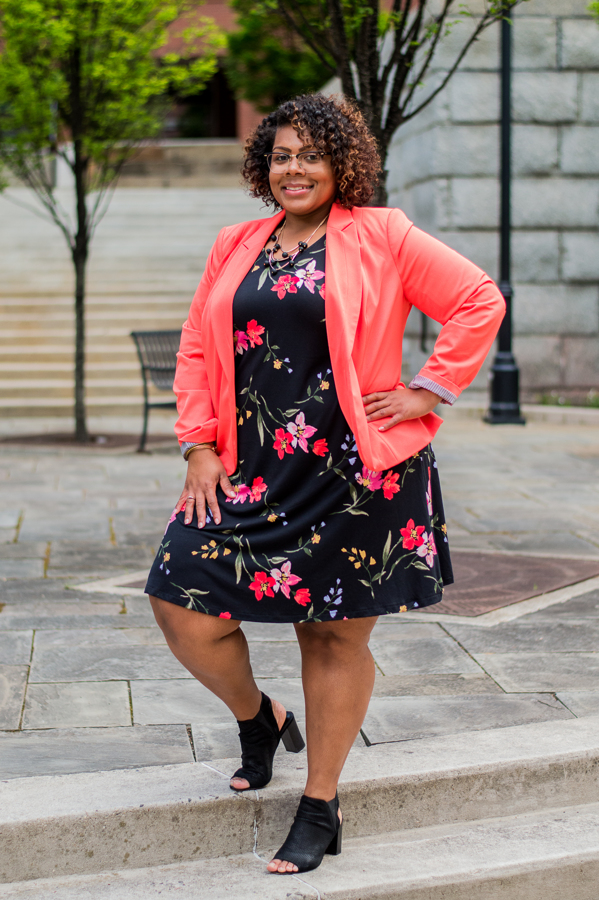 Richmond Region Tourism has promoted Jerrine Lee to the new position of vice president of sports, where she will lead the Virginia city's sports marketing efforts.
In the new position, Lee will oversee all sports development and bookings nationally and locally. She will serve as a point of contact with media as well as national organizations inquiring about sports events and venues in the Richmond area. She is also expected to offer her expertise to the organization's funding jurisdictions on venue improvements and developments that will keep the Richmond Region competitive in the industry.
Lee previously served as director of sports development for the destination and has worked for Richmond Region Tourism since 2016, starting as convention and sports services manager. Before joining the bureau, she served in sales and marketing roles at the Richmond Flying Squirrels Minor League Baseball team. She is also a former adjunct professor and current Advisory Board Member for the Center for Sport Leadership at VCU's graduate program.
Richmond Region Tourism recently underwent a reorganization and transitioned sports to its own department. In the move, J.C. Poma, who most recently worked with local sports events as director of sports relations, was promoted to vice president of community relations.
In 2019, nine of Richmond's top 10 hotel occupancy nights were related to sports tourism events. Richmond staged more than 50 sports tournaments in 2020, generating an estimated $43 million in economic impact.
"Sports tourism is one of the fastest growing hospitality segments in the nation and region and is highly competitive," said Jack Berry, president and CEO of Richmond Region Tourism. "We're thrilled Jerrine will be taking on this senior role to help accelerate our sports event recruitment strategies. Under her leadership, the region has welcomed high caliber events like the USA Swimming TYR Pro Swim Series, and extended partnerships with national governing bodies like USA Field Hockey for their 19U National Indoor Tournament through 2023."
Lee has placed an emphasis on amplifying and championing the community's and industry's diversity through sports. She has recruited diverse events such as the Stonewall Sports National Tournament & Summit in September and represents the region with the Compete Sports Diversity Leadership Council and the Sports Events & Tourism Association's Diversity, Equity and Inclusion task force and community.
"The Richmond Region has a collaborative and welcoming community with world-class facilities, delicious restaurants and exciting attractions." said Lee. "I'm excited to take on this role and work with the incredible team at Richmond Region Tourism and our amazing jurisdiction and facilities partners to build on our successes and introduce more clients and events to the region."