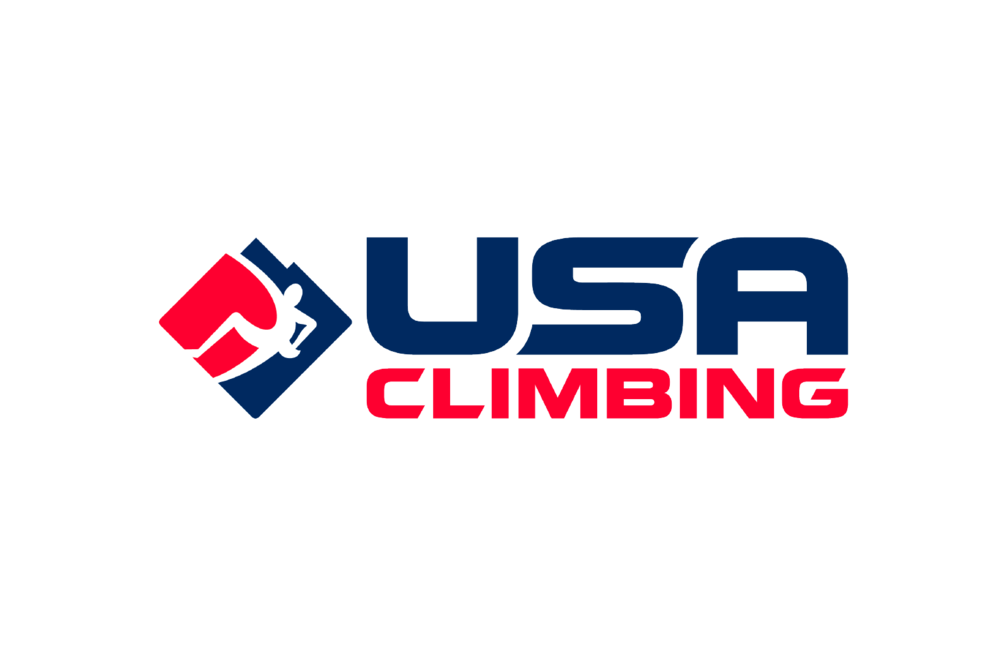 USA Climbing, off a silver medal performance in the sport's Olympic Summer Games debut in Tokyo, has announced a sponsorship partnership with Prudential Financial.
Prudential's sponsorship is aimed at building talent, supporting training and travel for international competitions, as well as elevating the team's presence and success globally. The partnership will help shape the next generation of athletes and fans by getting more people of all ages and abilities into climbing, as well as introduce the sport to diverse communities.
"Our partnership with Prudential is a milestone for us as it takes USA Climbing and our athletes to new heights and diverse audiences well beyond our sport," says Marc Norman, USA Climbing's chief executive officer. "There is so much synergy between climbing and what Prudential stands for: both emphasize agility, speed and teamwork for peak performance."
Prudential's sponsorship of the national governing body includes partnerships with the first four athletes representing the United States at the Games: Men's combined silver medalist Nathaniel Coleman, Brooke Raboutou, Kyra Condie and Colin Duffy. The full campaign runs through December and will feature activations during bedrock cultural moments, such as the reopening of Broadway and Macy's Thanksgiving Day Parade.
"Bringing together the sport of climbing and Prudential's iconic Rock represents the strength and resilience it takes to shatter boundaries," said Susan Somersille Johnson, Prudential's chief marketing officer. "It takes a huge amount of discipline, dynamism and daring to dream big to compete for the first time on the world's biggest athletic stage."