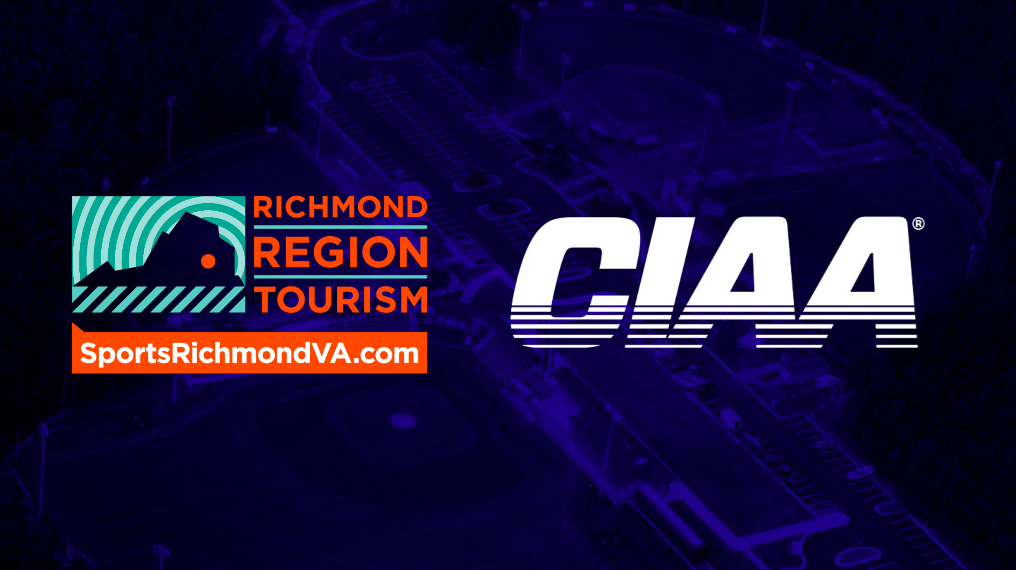 The Central Intercollegiate Athletic Association and Richmond Region Tourism have announced a three-year partnership that will bring a trio of spring championships to the Virginia destination beginning in 2022.
The championship events start next spring with outdoor track and field and women's tennis hosted by Virginia State University, and softball at RF&P Park in Henrico County with Virginia Union University serving as the host.
"We are thrilled to host and cheer on some the country's most talented student-athletes over the next few years," said J.C. Poma, director of sports relations at Richmond Region Tourism. "The CIAA has a long and exciting history within college sports. We're excited for fans and athletes to experience our region."
The women's tennis championship will take place April 28-30 and the softball and track and field championships will be held on May 6-7.
"Henrico is honored to welcome the CIAA Conference to RF&P Park for the 2022-2024 Softball Championships," said Dan Schmitt, chairman of the Henrico County Board of Supervisors. "We are thrilled to have the opportunity to partner in this multi-year commitment with one of the oldest and most historic collegiate athletic conferences in the nation."
Richmond Region Tourism, the nonprofit dedicated to promoting the region to sports events, meeting and convention planners, tour operators and leisure travelers helped facilitate the CIAA's new partnerships.
"The CIAA looks forward to bringing some of the country's premier sports championships to the Richmond region and within close proximity to our member institutions," said CIAA Commissioner Jacqie McWilliams. "As we restart our conference championships in 2021-22 with the health and safety of our student-athletes, staff and fans as top priority, we look forward to organizing exciting college sports events that highlight exceptional athletic and academic achievement."