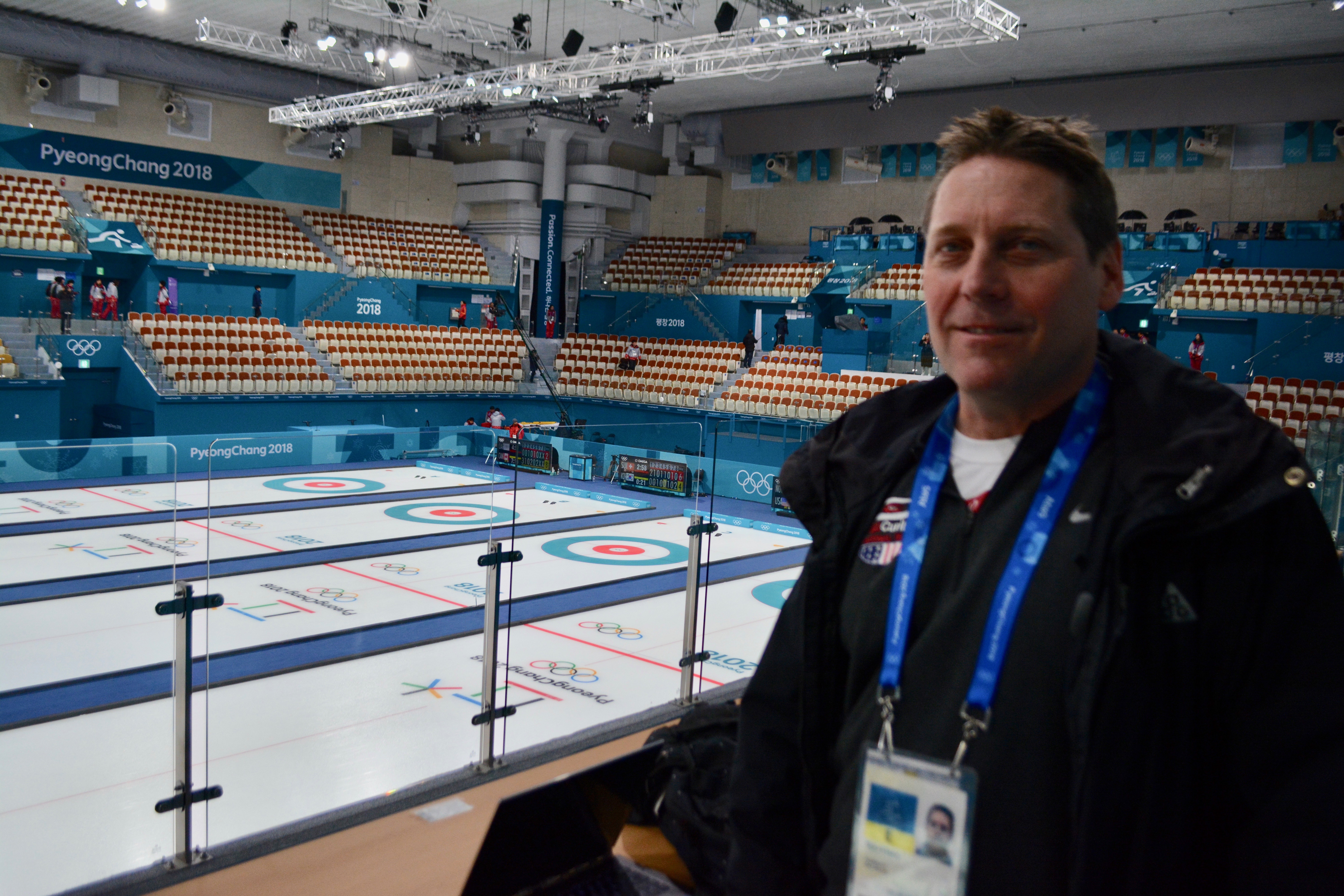 Rick Patzke, the longtime leader of USA Curling, has announced that he will step away from his role as the national governing body's CEO. Rich Lepping, the NGB's immediate past chairman, has been named interim CEO while a search committee is being formed for a permanent leader.
Patzke has been CEO since 2006 after previously serving nine years as the organization's communications director. During his 23 years with the NGB, he played several key roles in driving the growth of curling in the United States and is credited with establishing the sport's growing presence on television. He also played a significant role in establishing a high-performance program for the sport's elite players in partnership with the U.S. Olympic and Paralympic Committee, a program that led to the men's team winning a gold medal at the 2018 Olympic Winter Games in Pyeongchang, South Korea.
"We sincerely thank Rick Patzke for his two decades of service to USA Curling," said Courtney Schmidt, board chairwoman. "His dedication to the growth of our sport nationally can be attributed to the success of curling clubs throughout the country."
Under Patzke's tenure, the sport grew its event portfolio as well. In 2009, the men's and women's National Championships moved to an arena setting for the first time and curling has attracted international events even in untraditional markets such as Las Vegas. Patzke also helped grow the grass-roots side of the sport, creating a position of USA Curling growth and development to guide the development of clubs and memberships. In 2002, the organization had about 10,000 curlers. Today, the NGB counts 26,000 curlers in more than 180 clubs across 44 states.
"It has been an honor and a privilege working for USA Curling alongside the many dedicated athletes, coaches and their support staff; the national office team; volunteers; members, and all others who embody the spirit of curling," Patzke said. "I wish all of you the best going forward. I'm also forever grateful for the support given to advance USA Curling by the U.S. Olympic and Paralympic Committee, the World Curling Federation, NBC and the many sponsors, partners and donors. The sport wouldn't be where it is in this country today without all of you, and the future looks all the brighter because of your presence."
Lepping, the interim CEO, has served as president of the Wisconsin State Curling Association and the Madison Curling Club and is one of four USA Curling representatives to the World Curling Federation.