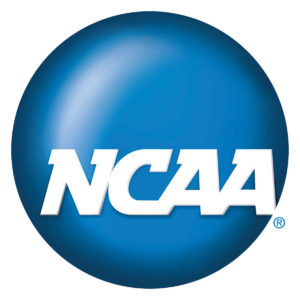 The bid portal for destinations interested in hosting an NCAA championship for the 2022–2023 through 2025–2026 academic years has now opened, with more than 500 preliminary round and final host sites sought for 90 championship events.
Cities interested in learning more about the bidding process will also be able to attend a seminar hosted by the NCAA in Indianapolis scheduled for September 18. The seminar will be open to schools, conferences, sports commissions, convention and visitors bureaus, local organizing committees and other groups that intend to submit bids for one or more events. A representative from the NCAA will also be offering a session at the TEAMS Conference & Expo on November 13 in Anaheim, California, to update cities on the bid process.
The opening of the bid portal is the latest step in what has become a practice for the NCAA in recent years to award the majority of their championship events at once. The current bid cycle marks the third time the NCAA has organized its bidding in such a process. For this cycle, the events excluded for consideration are the Division I Men's Final Four and championships for Division I baseball, Division I softball, Division I football and Division III women's ice hockey. The bid process will, however, include preliminary basketball selections.
"The site selection process is an exciting time," said Joni Comstock, NCAA senior vice president of championships. "We look forward to working with the membership and city organizers to help identify the top venues across the nation to provide our student-athletes a first-class experience."
Bids will be due February 3, with bid sites expected to be awarded in late October 2020.
"Interest in bidding from NCAA member institutions and conferences has been tremendous in the past," said Dan Gavitt, NCAA senior vice president of basketball. "With the addition of some new venues, we feel this bid cycle may be even better."
Interested bidders can access the NCAA's bid portal here.