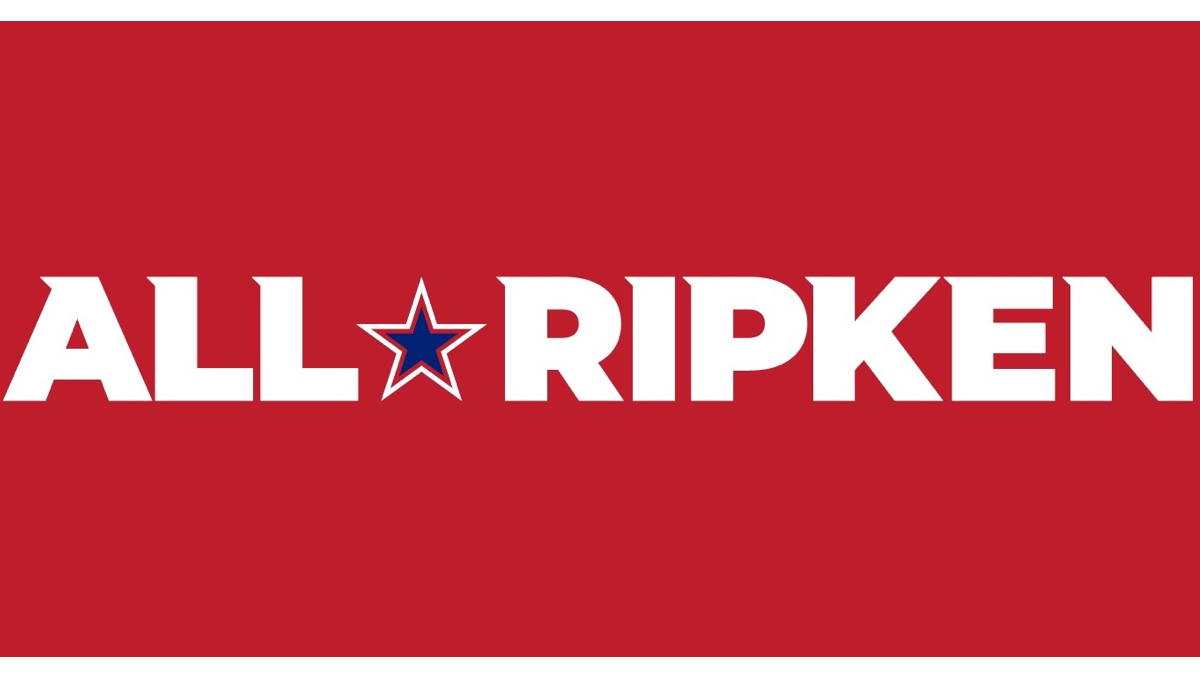 Ripken Baseball has announced it will host the inaugural All-Ripken Games, a platform that will attract youth players from across the country to compete at the various Ripken Experience facilities.
Players must be nominated by their peers and coaches for the opportunity to compete at the All-Ripken Games against other young athletes. Ripken Baseball is partnering with YTH Sports, a youth sports organization known for its Soccer Youth brand and All-American Series, to launch the inaugural All-Ripken Games.
"Cal and I started Ripken Baseball with a focus on player development," said Ripken Baseball Co-Founder Bill Ripken. "Over the years, we saw an opportunity to provide a big league experience for teams to travel to our world-class facilities, and we'll continue to excel in that area. With the All-Ripken Games, we are returning to our roots this summer. Our approach to player development is more than just skill. The Ripken Way also focuses on hard work, respect, and sportsmanship."
To be eligible, players must be in high school graduation classes between the Class of 2026 and the Class of 2033 and exhibit an elevated level of baseball knowledge, dedication, sportsmanship and skill. Participating players will receive All-Ripken uniforms, compete in skills challenges and play for the All-Ripken Games Tournament Championship.
Four different Ripken Experience complexes will host one series of All-Ripken Games in 2023. Elizabethtown, Kentucky, will start things off July 27–30. The action then heads to Myrtle Beach, South Carolina, from August 3–6, before a stop in Pigeon Forge, Tennessee, August 10–13. The final event is August 31 through September 3 in Aberdeen, Maryland.