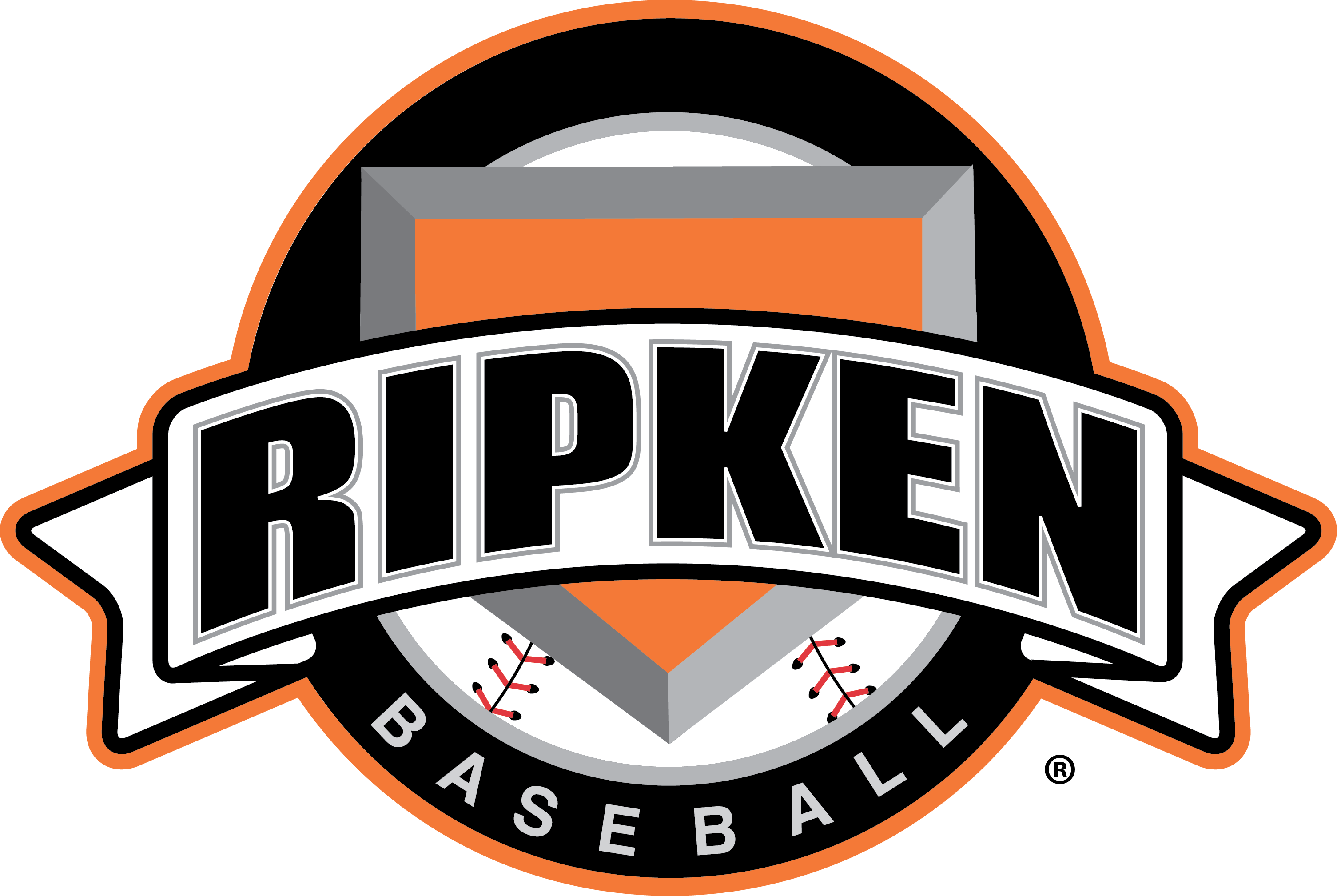 Ripken Baseball has announced a partnership with National Sports ID to ensure safer play for participants at its four venues by offering a system to verify the ages of youth baseball players at tournaments.
Through the agreement, National Sports ID will make its technology available to provide youth sports age and grade verification for participants. Under the platform, parents submit proof of a child's age and grade via a secure interface that is then validated before competition begins. The software eliminates the need for players and teams to travel to events with birth certificates or proof of age.
For Ripken Baseball, which hosts more than 5,000 teams and more than 100,000 participants each year, the move was a fit, said Michael Kenney, executive vice president. "For a tournament to be fun, it first has to be safe," he said. "It's of the utmost importance that we provide a safe environment by ensuring all ballplayers are competing against those of the same age. One of our core values of 'The Ripken Way' is playing fair."
In 2020, the organization will use the technology at its 3 & 4- Game Tournaments. In 2021, the deal will expand to all the organization's youth programming.
"National Sports ID is leveling the playing field in the youth sports world," said Ryan Tremblay, National Sports ID founder and CEO. "Organizations like Ripken Baseball are leading the way in preserving the safety and integrity of their tournaments by stepping up their game in age verification."
National Sports ID has previously worked with AAU Basketball, the Jr. NBA World Championship, USA Basketball and the U.S. Open Championships. Ripken becomes the company's first national baseball partner.
"Integrity is one of our core pillars at Ripken Baseball, so we're proud to know we are leading the way in youth baseball," said Kenney. "We hope tournament operators and facilities across the country will follow our lead."